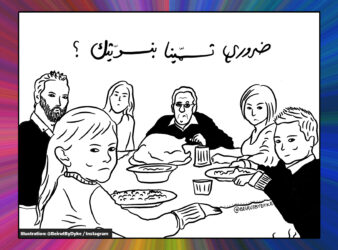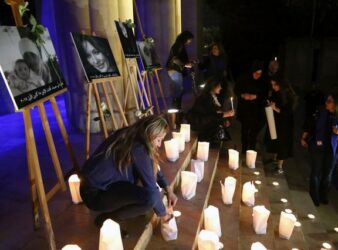 Call toxic masculinity by its name
Mazen Harfoush's crime is not an isolated incident. He is one of many Lebanese men who have taken the lives of their spouses to assert their dominance.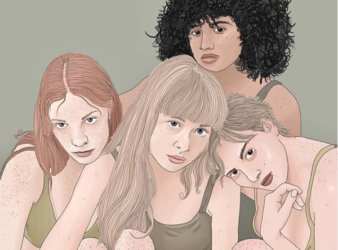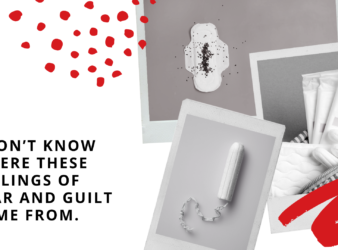 I Got My Period
If they asked, I would say that I didn't know who the pad was for.