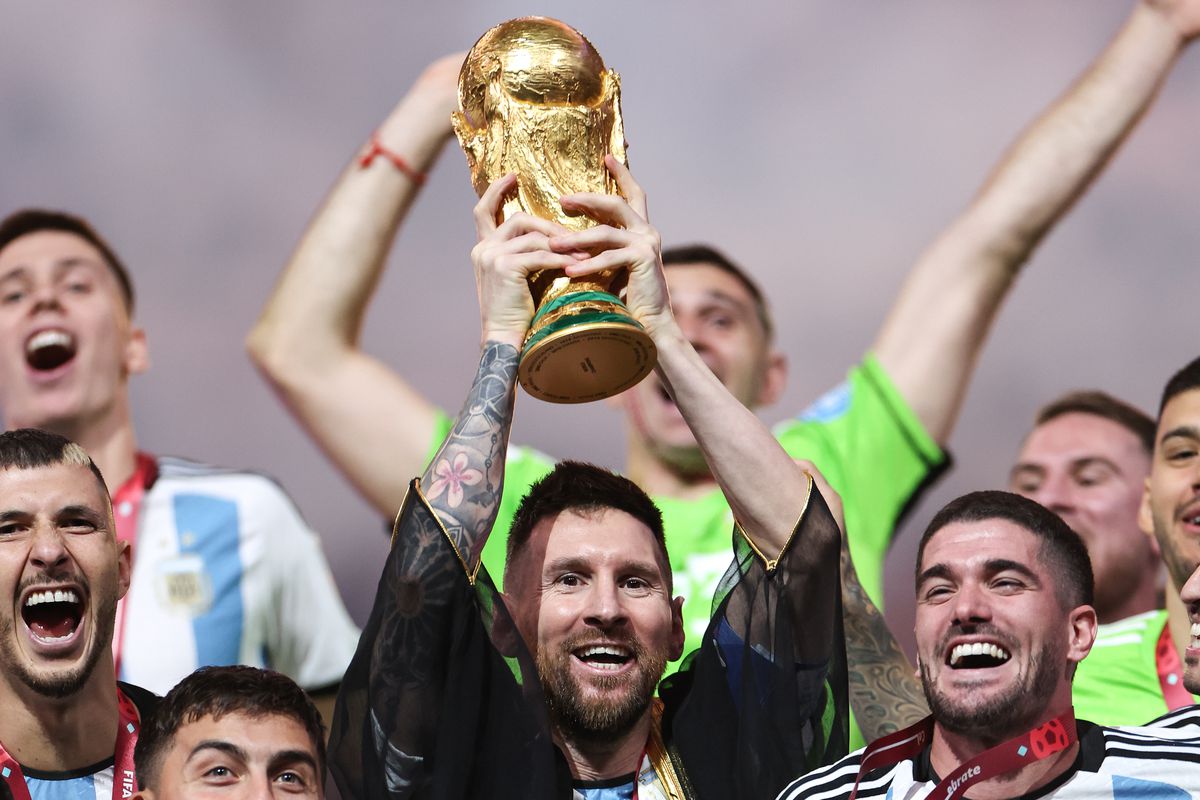 On Sunday December 18, famed football player Lionel Messi helped the Argentenian national team secure their spot as the Qatar...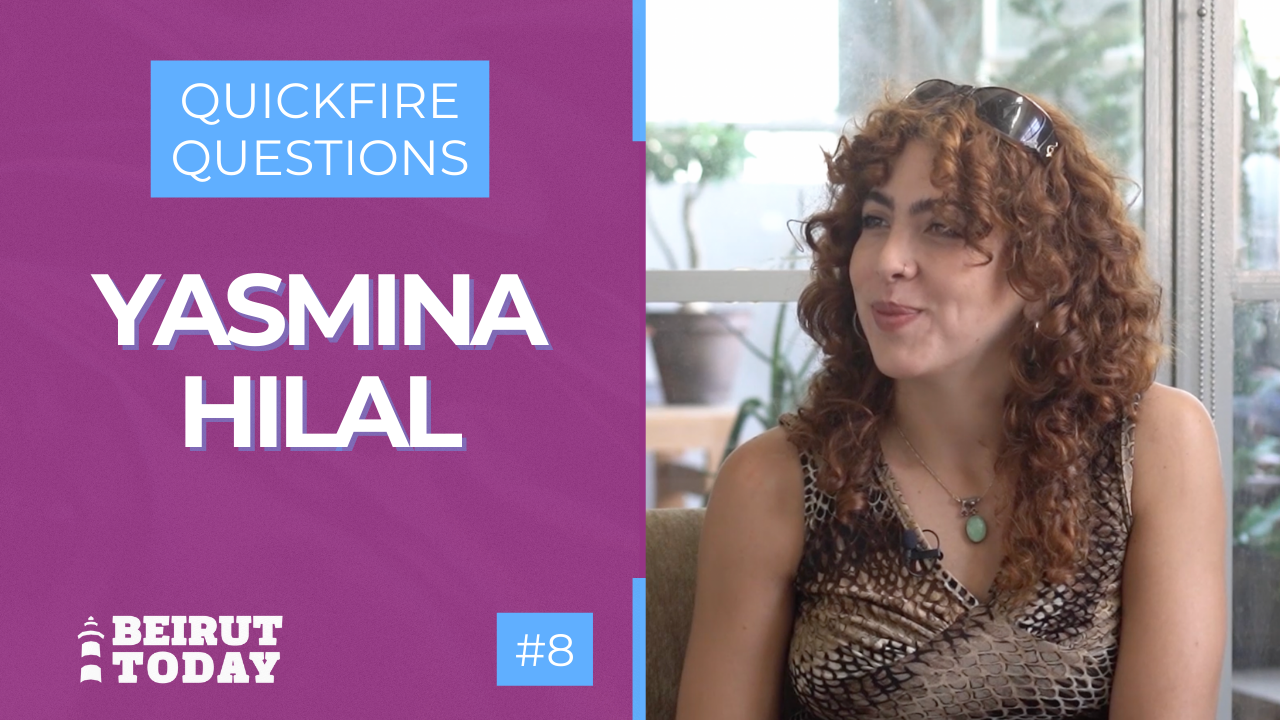 In this episode of Quickfire Questions, meet Yasmina Hilal, a mixed media artist and photographer as she speaks with Lynn...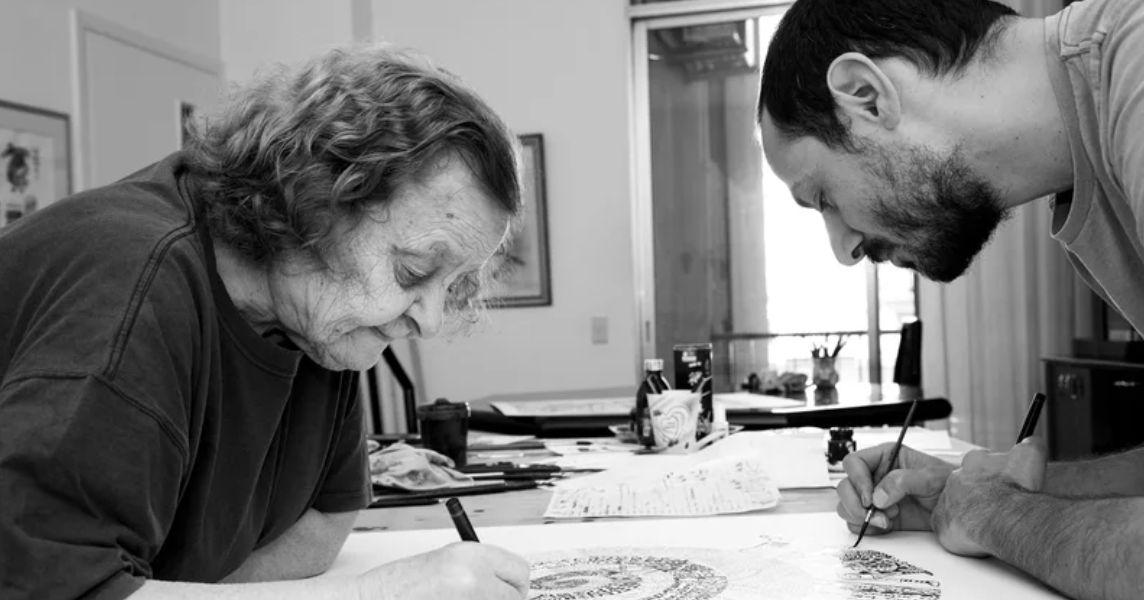 Laure Ghorayeb, renowned artist, poet and art critic, died on Wednesday, February 8th at the age of 92. Ghorayeb was...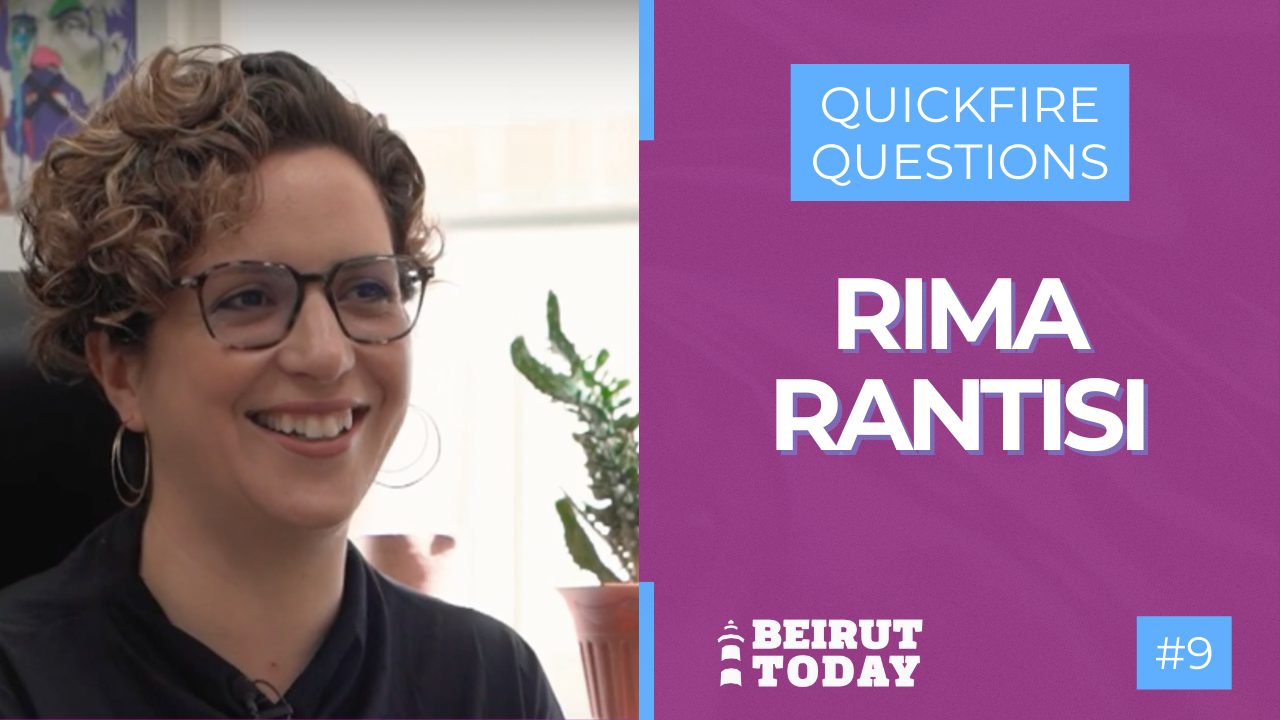 In this week's episode, Rima Rantisi talks with Lynn about her journey into writing, the work and mission of Rusted...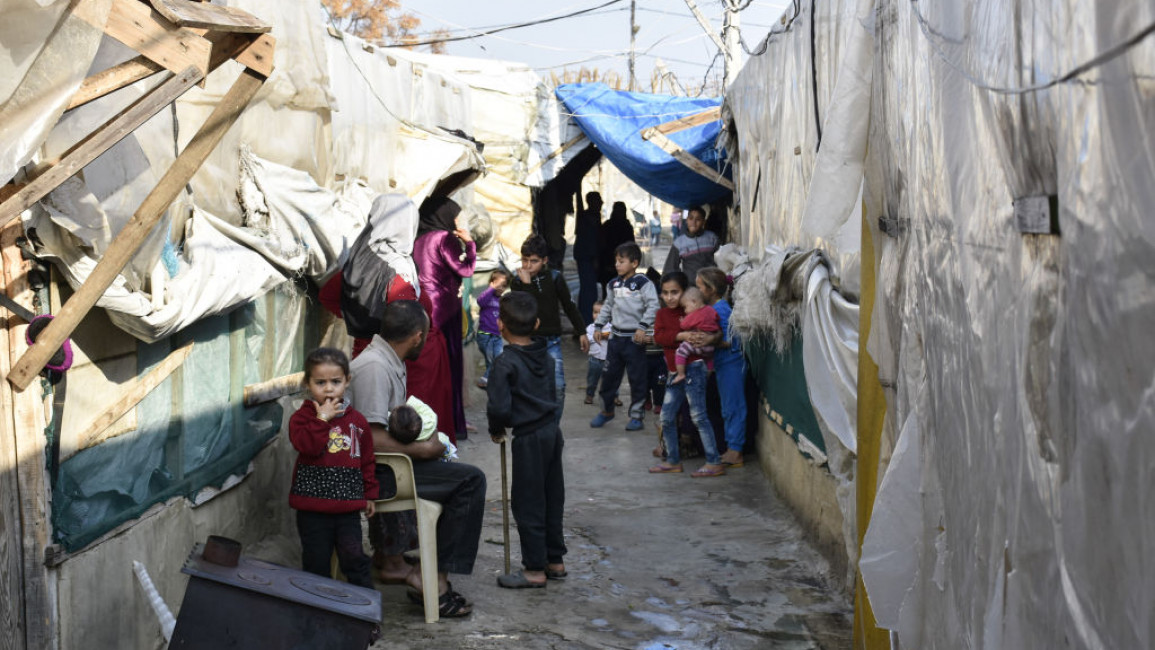 President Michel Aoun announced on Wednesday that the Lebanese government will "start sending Syrian refugees back to their home country...