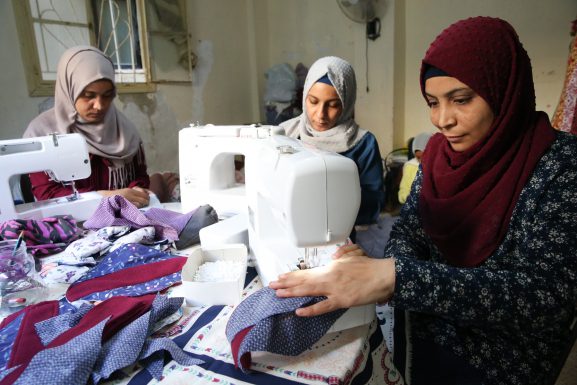 Lebanon's economic crisis led to a 500% increase in the price of menstrual pads since 2019, with period poverty significantly on the rise.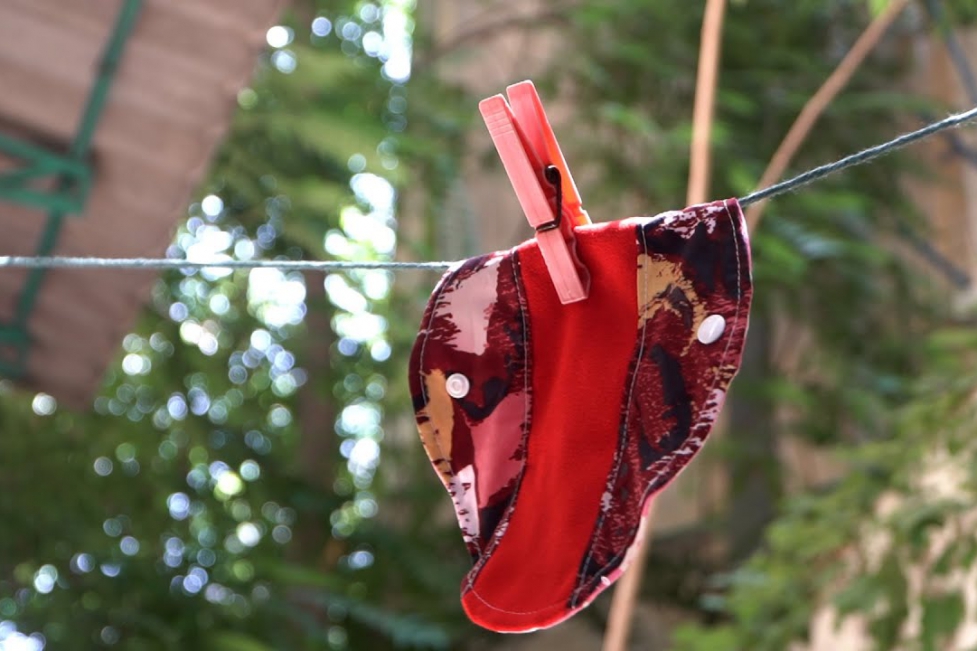 How to wash and dry reusable pads, at a time when the cost of menstrual products in Lebanon has become a significant issue.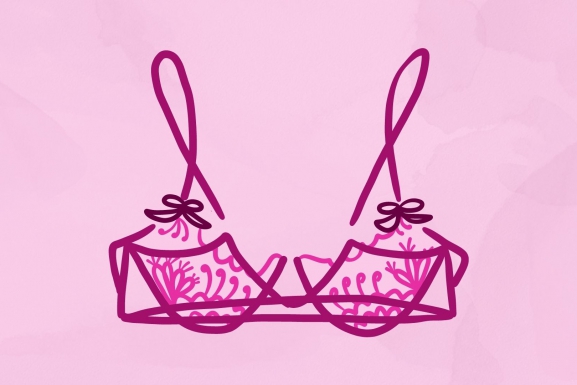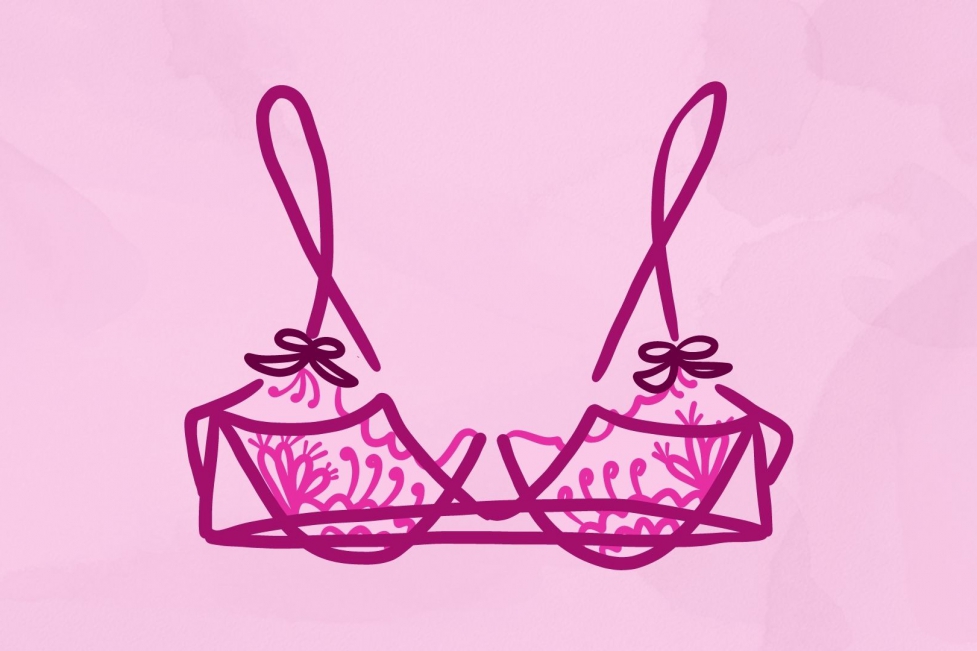 The harsh economic circumstances that Lebanon is experiencing renders access to information about breast cancer somewhat difficult.
Why COVID-19 is once again on the rise, how Lebanon's Ministry of Health is reacting, and why people are avoiding testing for it.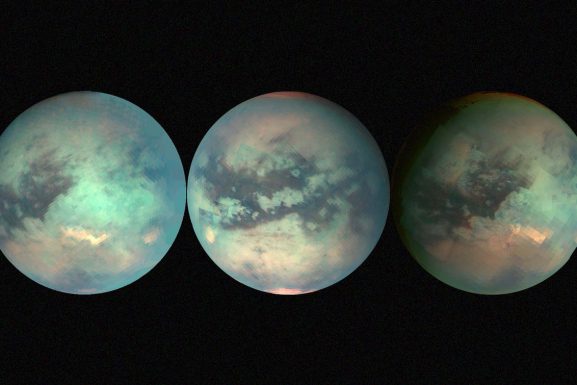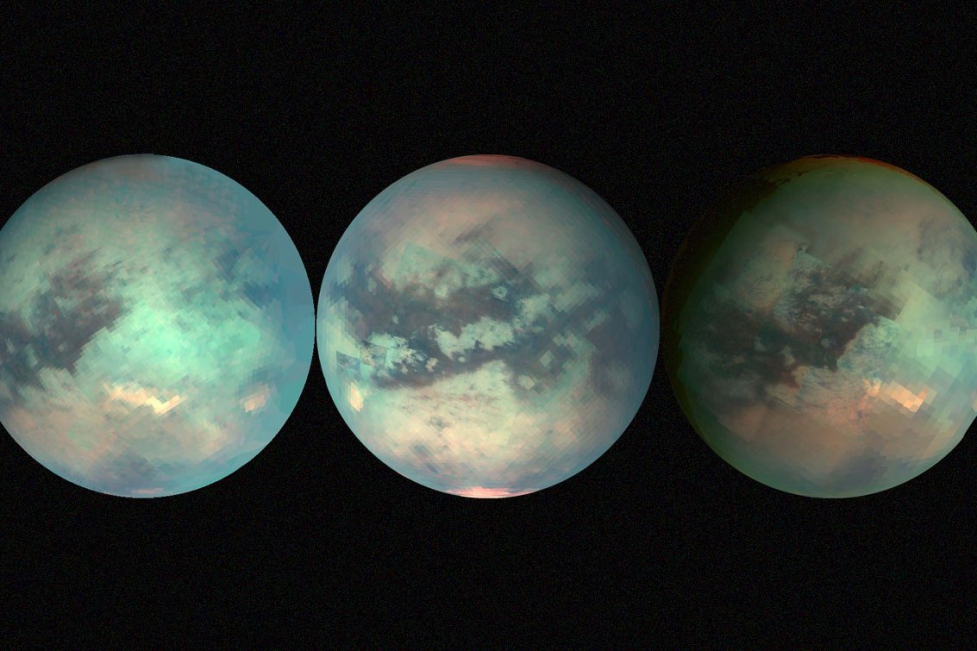 Scientists may have discovered the missing "growth mechanism" that helps sand grains on Titan maintain their size over time.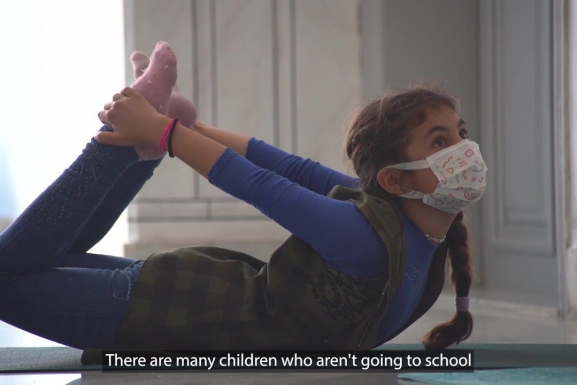 Koun is using trauma-sensitive yoga to help women from all walks of life cope and keep their children engaged.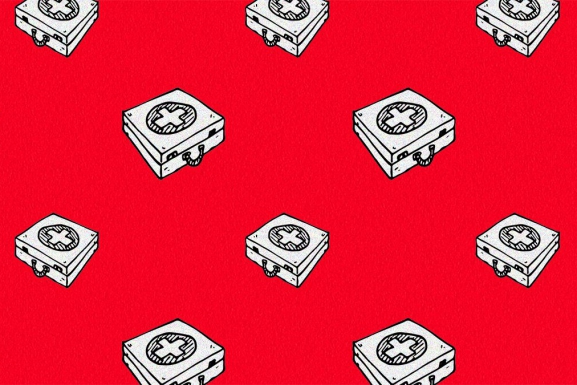 The gaps in Lebanon's healthcare sector are mostly being filled by NGOs, the UN, and international donors.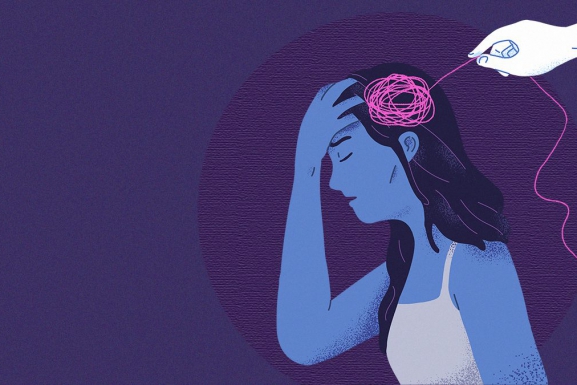 Tomorrow's mental health will undoubtedly be shaped by the current status of the Lebanese population and all its issues.