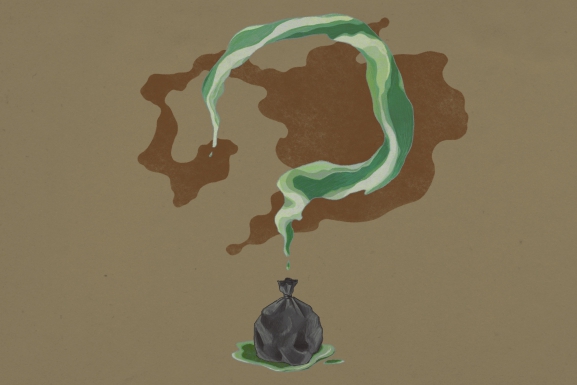 Lebanon's Ministry of Energy and Water and local organizations have begun to clean the course of Al-Jawz River in Batroun,...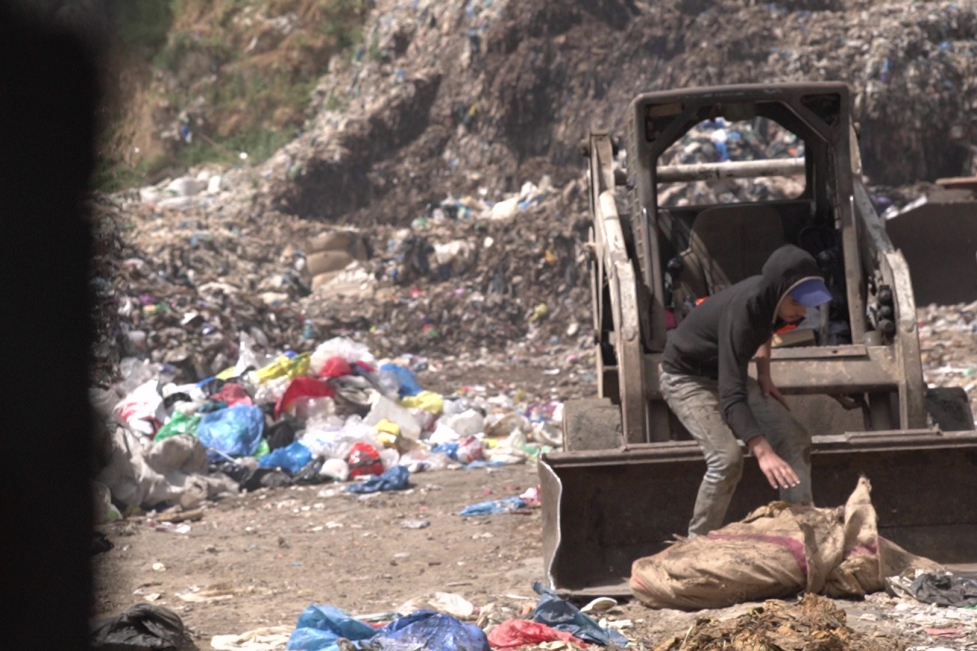 What happens when politicians start thinking of garbage as a resource that Lebanon can economically benefit from?
One man's garbage is another man's treasure. Short-sightedness and bad waste management practices have led to ever-growing landfills and piles...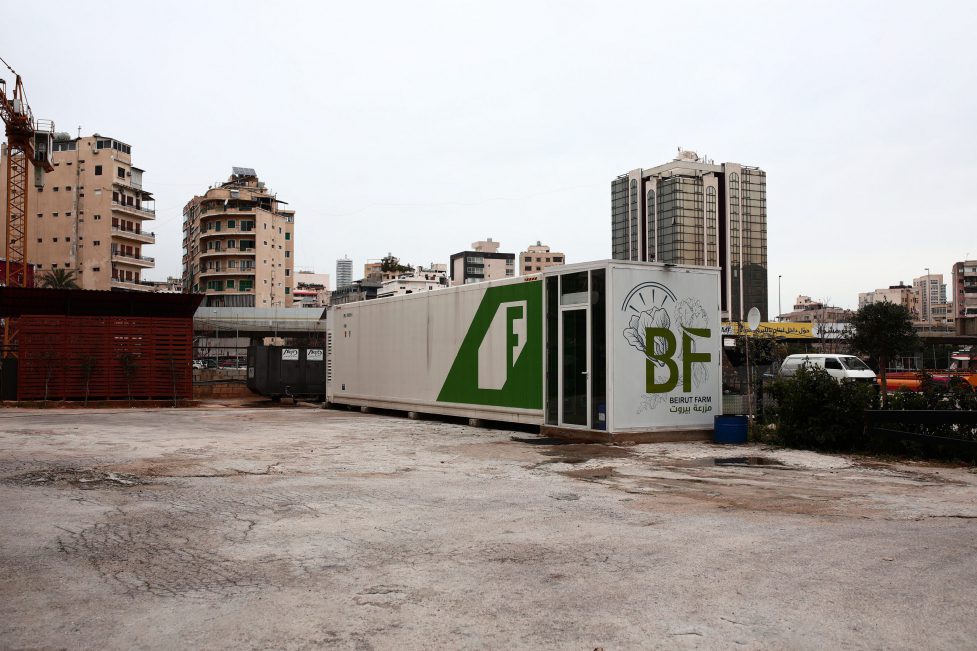 Introducing Beirut Farm, a new vertical and hydroponic farm growing greens inside a container in Furn El Chebbak.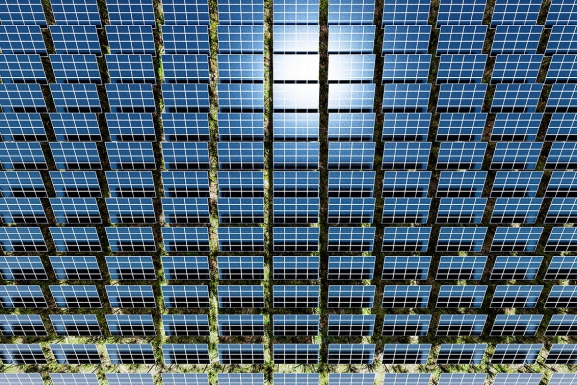 People in Lebanon are shifting to solar power, seeking independence from an unreliable governmental electricity grid.
Without state-provided electricity and fuel to run private generators, people in Lebanon are looking for alternative sources of power.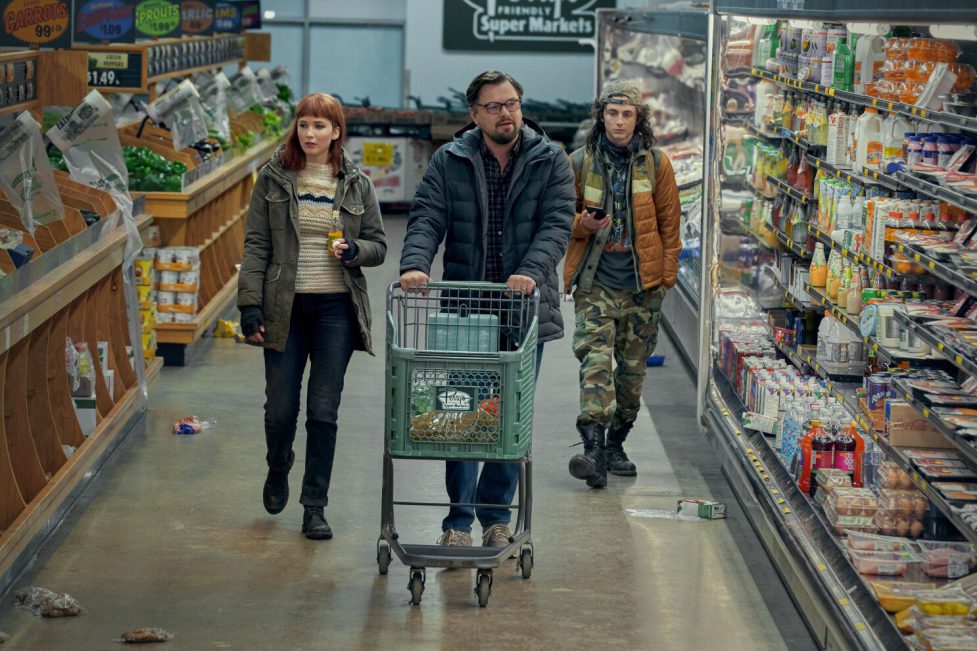 A few weeks have passed since its premiere, but Adam McKay's Don't Look Up is already one of the most divisive films out there.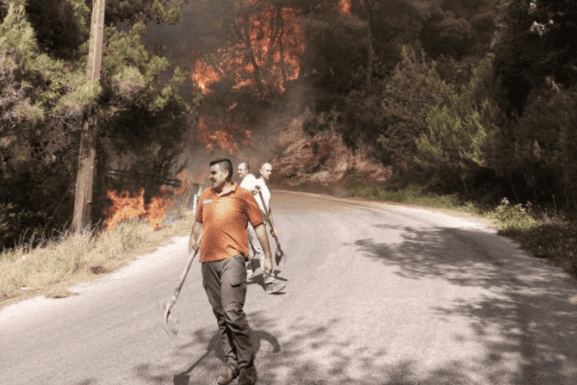 The wildfire raged in a forested area in the mountainous region of Qobayat, reaching just outside residential homes and endangering many.