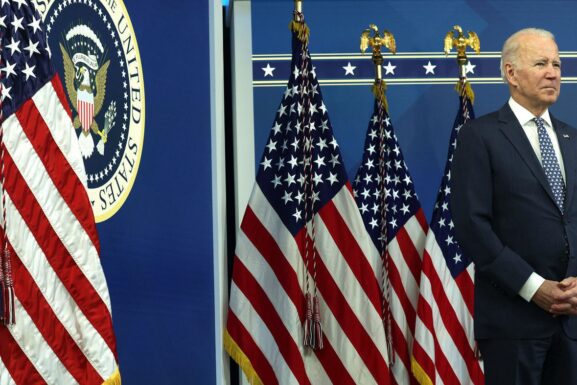 The late Nobel Prize-winning economist Milton Friedman once said, "Inflation is just like alcoholism; in both cases, when you start...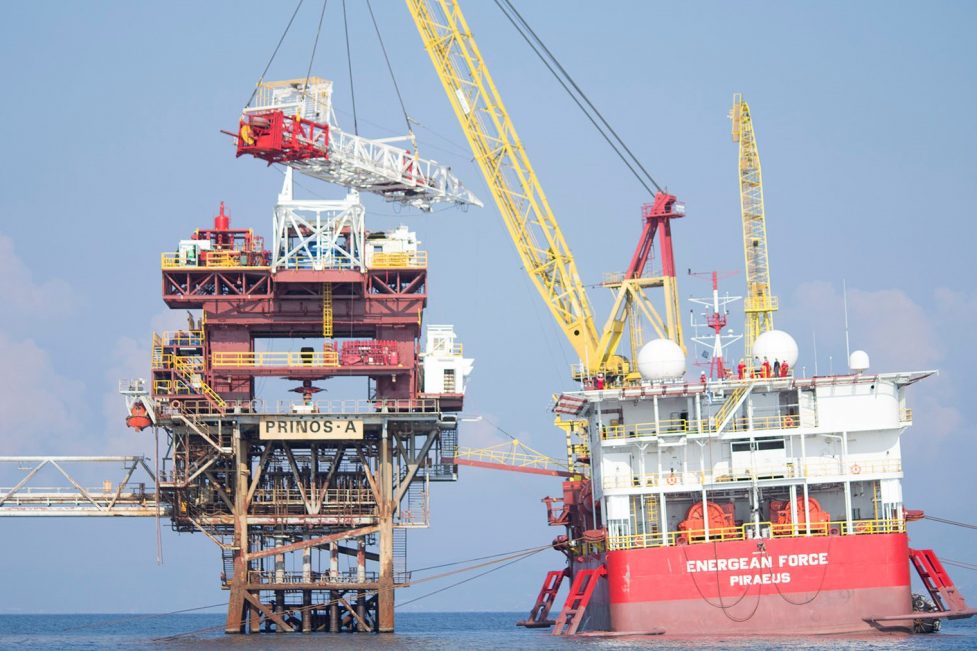 After Lebanon and Israel finally approved their joint maritime border agreement, politicians have been rallying behind the ability of gas extraction to save Lebanon from its financial collapse. Yet the fact remains that Lebanon has not entered the oil-producing countries' club, as gas and petroleum will not be the magic...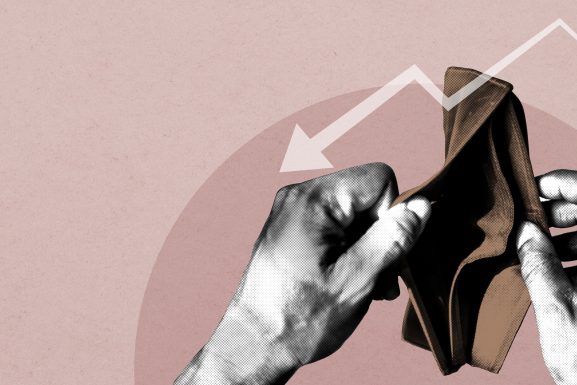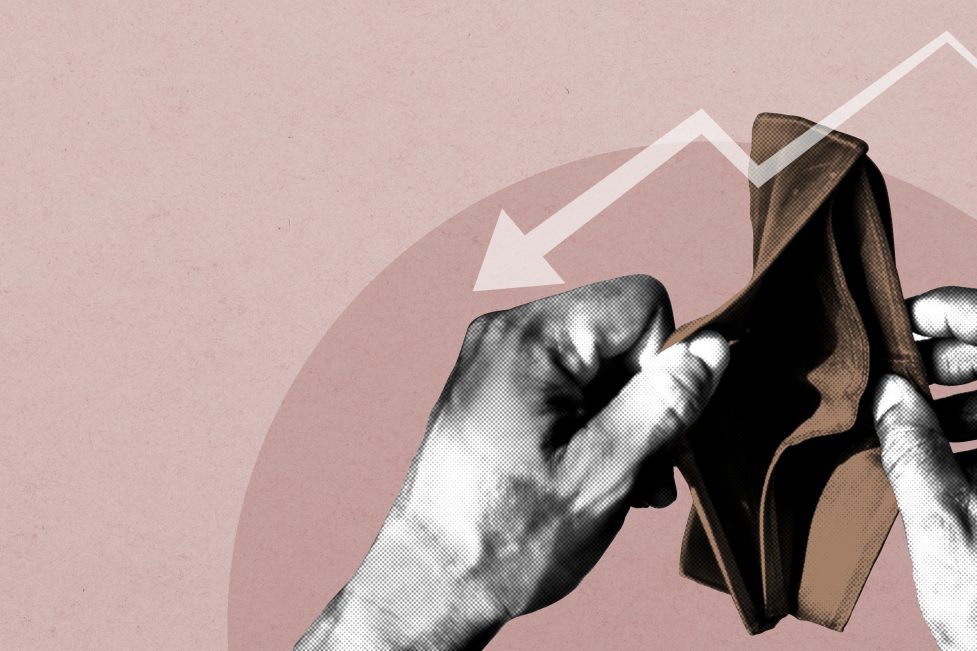 When a country's living conditions deteriorate, poverty takes its middle classes by storm, dropping them in a quagmire of needs...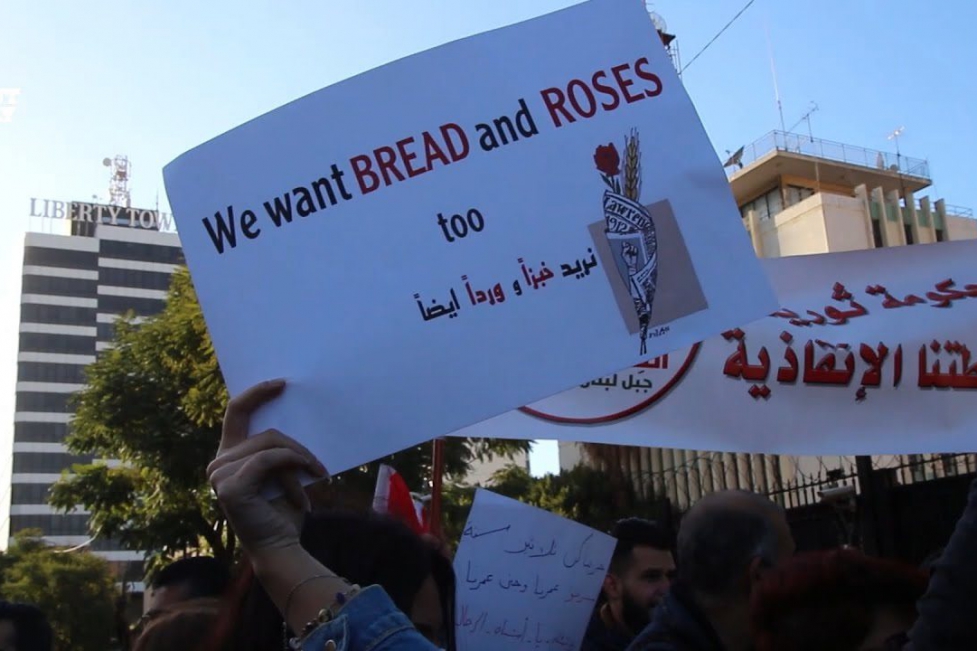 The road to Lebanon's economic recovery is long and winding, blocked by people with power who are protecting their own interests.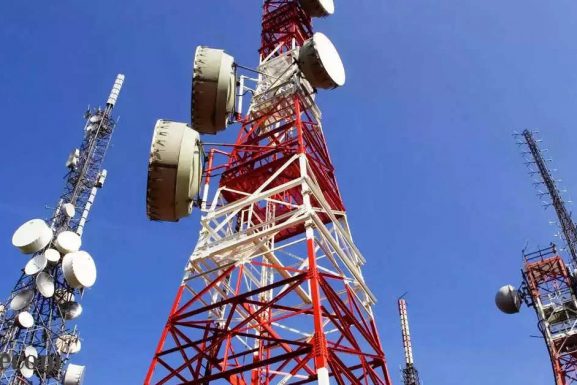 The start of July marked the rise of the telecoms prices of "Alfa" and "Touch," at a time when private...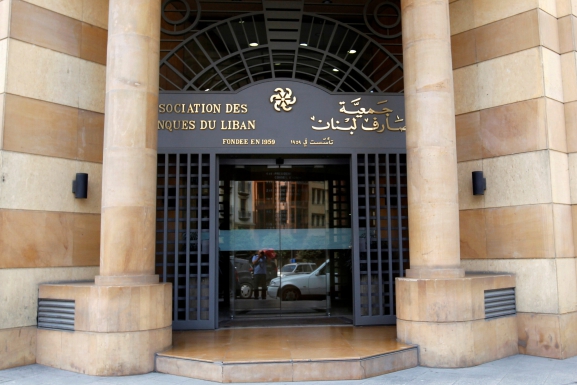 The Association of Banks in Lebanon (ABL) announced in a statement Friday that the banking sector would go on strike...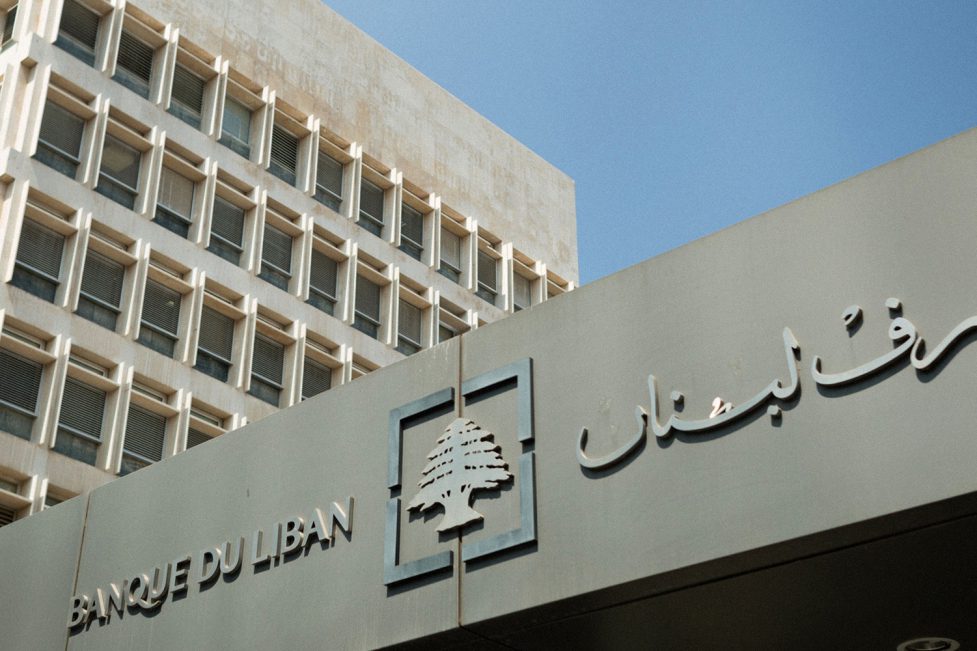 In a damning report released Wednesday, the World Bank slammed Lebanon's post-civil war public finance system for its long-term departure from orderly and disciplined fiscal policy; missed opportunities to protect most depositors, and "a collapse in already weakened basic public services." The IMF report added that the ongoing near collapse...