Beirut Today is an independent and free news platform based in Lebanon that advocates for human rights and provides a safe platform for a community of young journalists, students, scholars, and activists to produce in-depth critical articles and audiovisual reports. The work on our platform serves three main goals: To inform, critique, and offer concrete solutions to pressing human rights issues faced by both the general public and vulnerable communities in the country. As a community-platform, Beirut Today provides young aspiring writers, activists, academics, and everyday citizens of all backgrounds with a comfortable space for constructive back and forth discussion on the political, economic, cultural, and environmental issues that matter to them.
Anyone can contribute to Beirut Today. Beirut Today accepts contributions of writers from all walks of life. The newspaper runs an open publication policy, and our content will always remain free and accessible to all.
Beirut Today is, first and foremost, community-based. We receive volunteer submissions from young writers, activists, academics, students, and more. Believing in accountability and transparency, we find it necessary to disclose the generous partners who have supported us with the production of human rights content:
Thompson Reuters Foundation (TRF)

Core funding for our staff and the production of in-depth, human rights articles and videos relevant to Lebanon between April 2021 and April 2022.

QARIB project, implemented by CFI and funded by the French Development Agency (AFD)

Three human rights documentaries released in April 2021

Four environmental documentaries and two electoral documentaries to be released between January 2022 and June 2022

Beirut Talks: Election studio, through which we are hosting independent candidates weekly ahead of the 2022 parliamentary election

Qudra project, implemented by CFI and funded by the French Development Agency (AFD)

The production of articles and videos that both make sure Syrian refugees and Lebanese host communities are aware of the resources available to them and creates social cohesion, between November 2021 and March 2022

The European Endowment for Democracy (EED)

Core funding between January 2019 and March 2021 to produce human rights articles and videos
Currently, Beirut Today is seeking sustainable sources of funding through offering media consultancy services and monetizing on social media.
Beirut Today is partnered with the AMWAJ Alliance to better develop water content and communication tools for high-impact activities in the Mediterranean.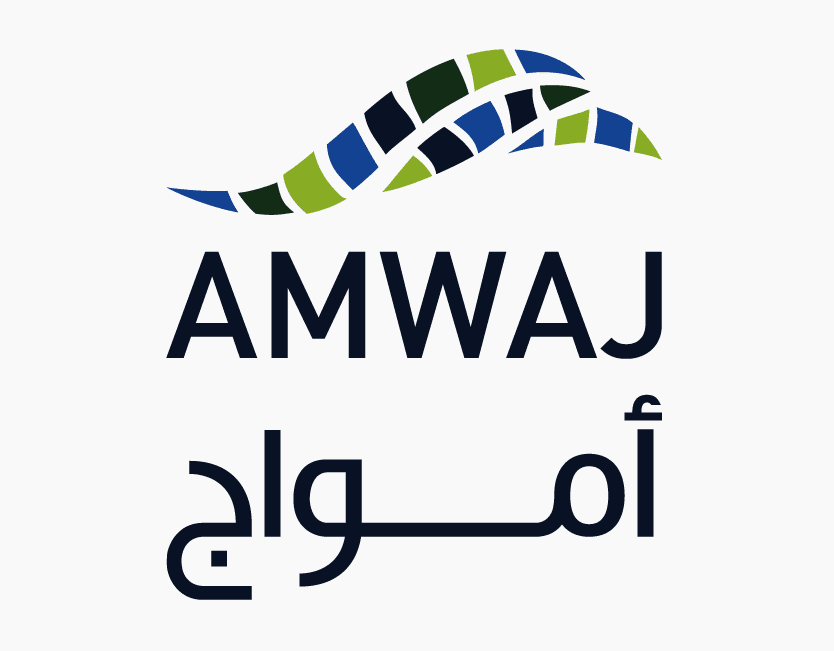 Core Structure and Management
Co-Founders: Jad Chaaban, Marwan El Tibi, & Mansour Khalife
Editorial Team: Lynn Cheikh Moussa, Nader Durgham, Jana Ismail,& Karem Monzer