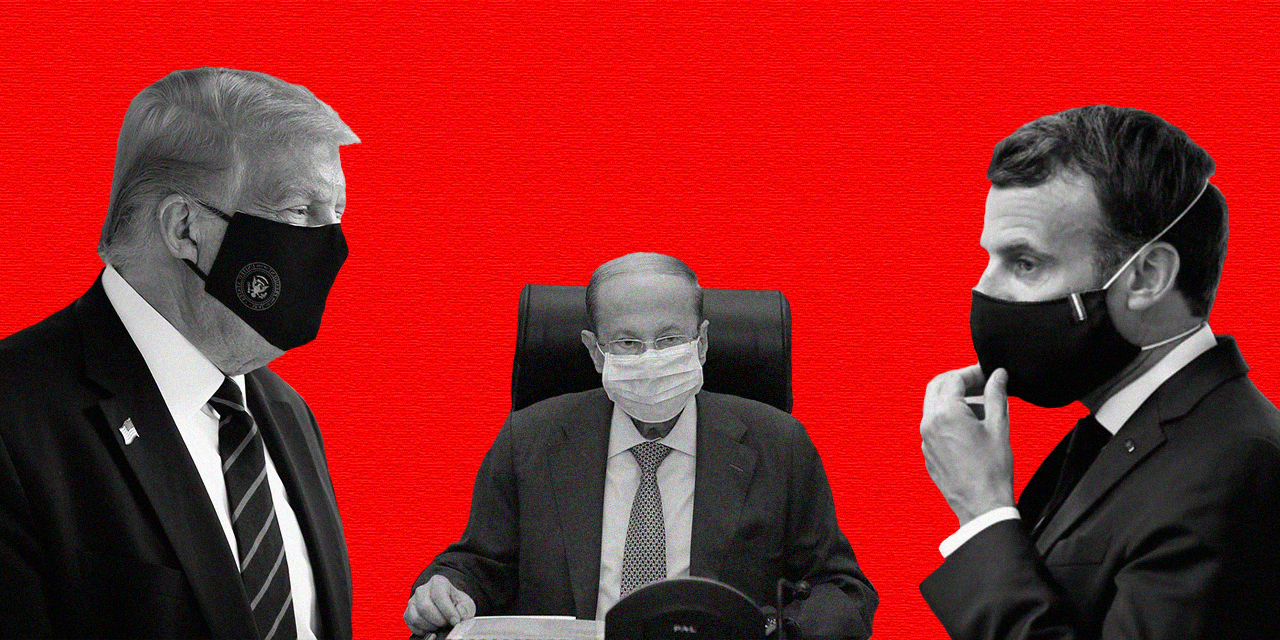 Following the Beirut port explosion, both France and the United States seem to be approaching Lebanon like moths to a candle. Why?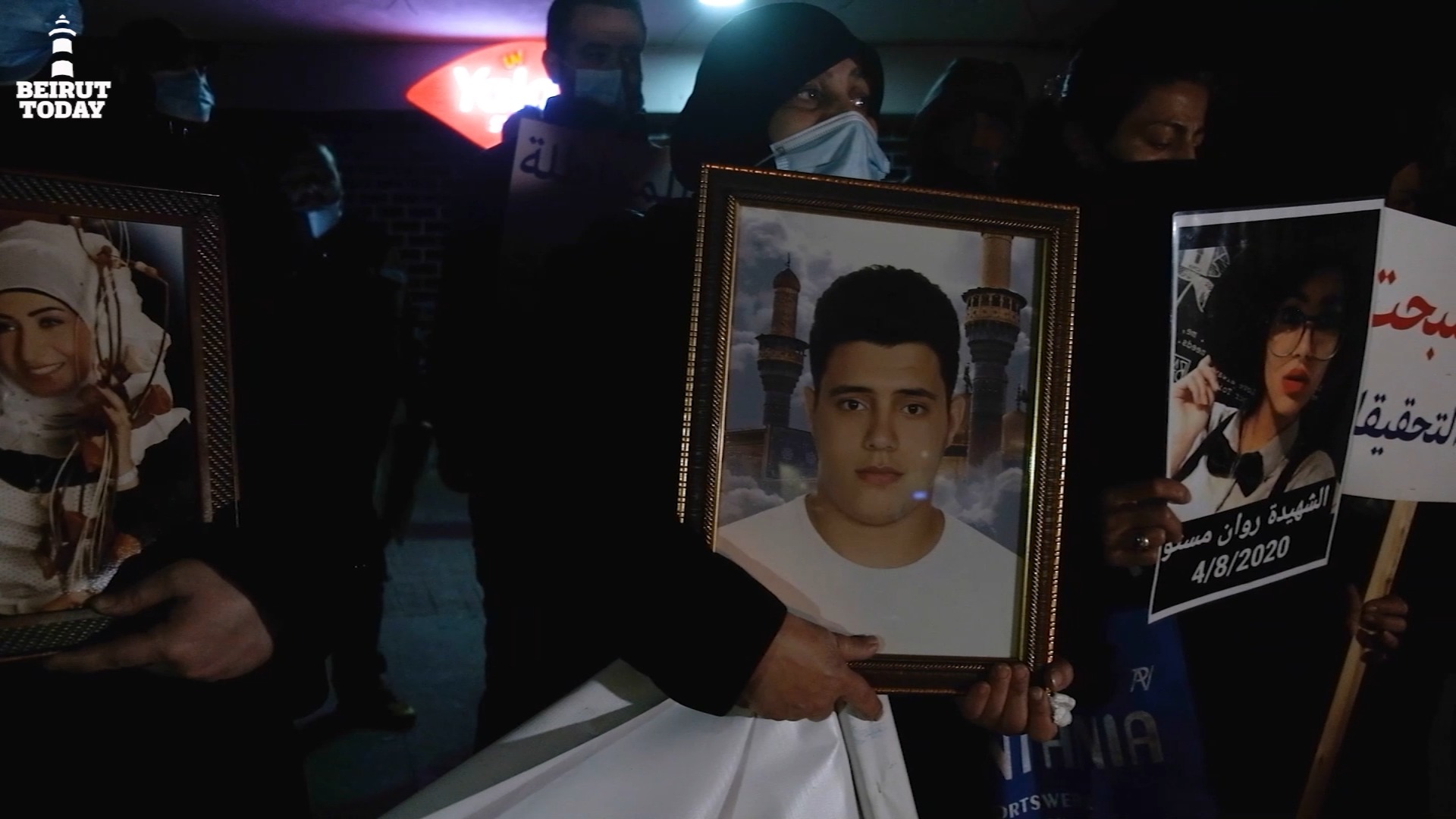 The lack of an economic vision and the abundance of political uncertainty has unveiled a a model of anger economics.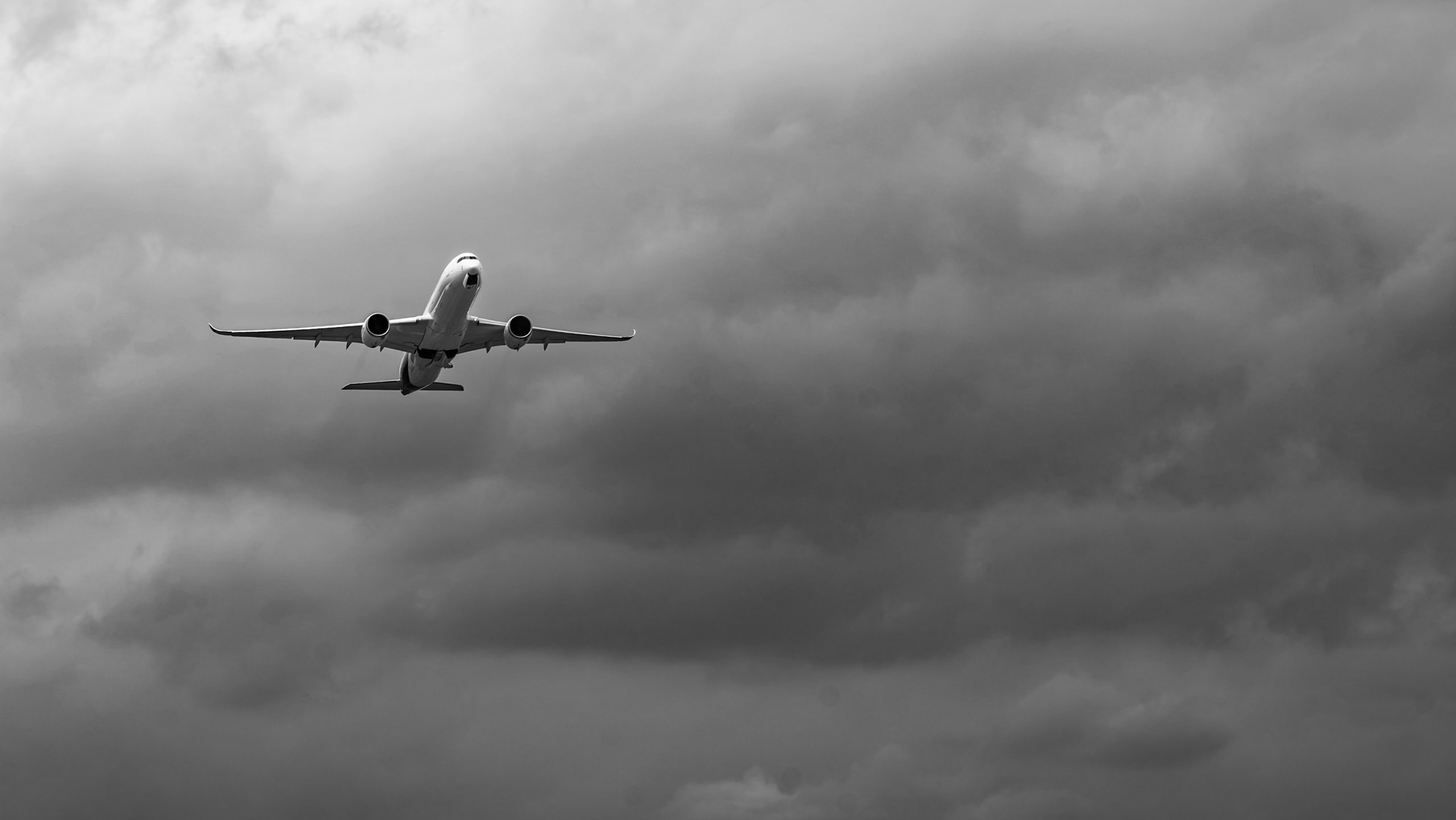 How does one begin to mourn the loss of their home when they feel removed from the chaos it had been burdened with?