Author:
Jad Chaaban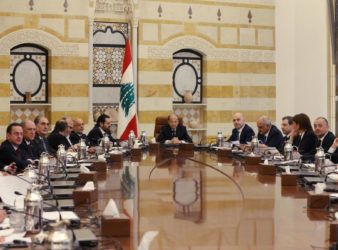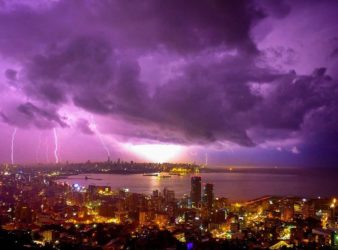 Is Lebanon's Economy On The Brink Of Collapse?
The anxiety created around a Greek-style national bankruptcy has allowed the ruling politicians and their allies to steer (again) the public debate towards a "crisis management" rhetoric, away from a real discussion on accountability and responsibility for what got us into this.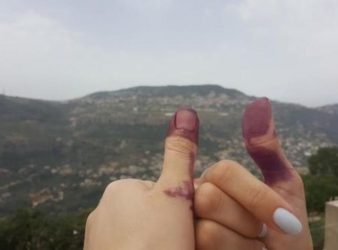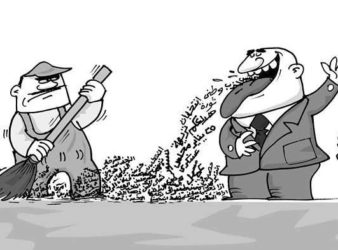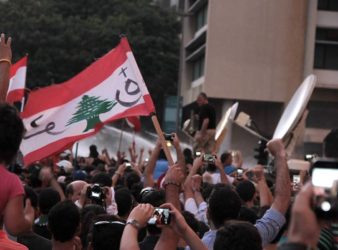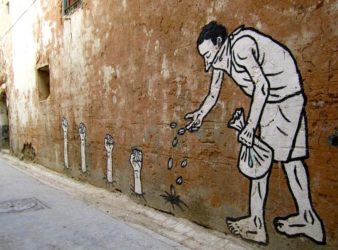 Arab Development As Freedom
The people of this region are caught in a grand authoritarian bargain, where they are forced to trade their political rights against government-driven economic security. It is time for this to change.