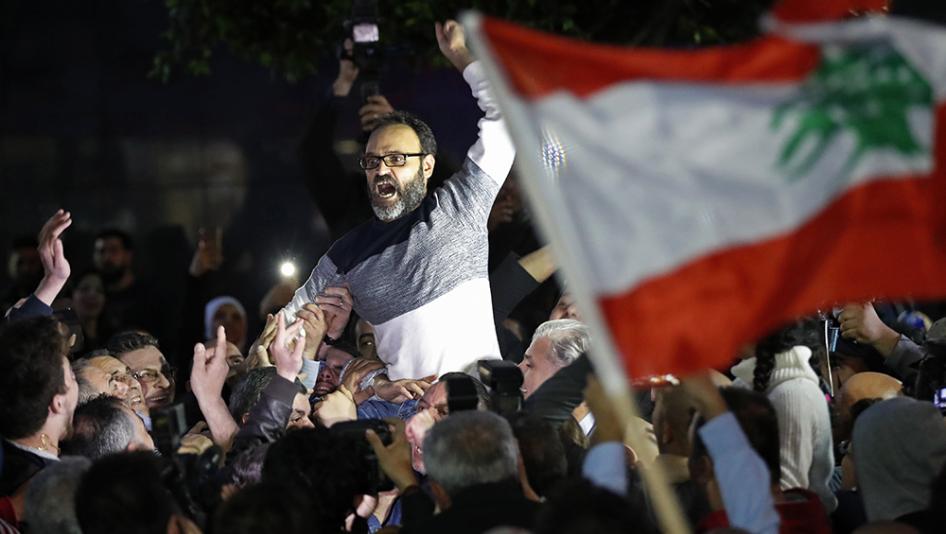 In his harrowing testimony, Ziad Itani said he was hung by his wrists for hours, kicked in the face enough to damage his teeth, and threatened with rape.

Statements from both the queer community in Lebanon and religious authorities called for its boycott, but for vastly different reasons.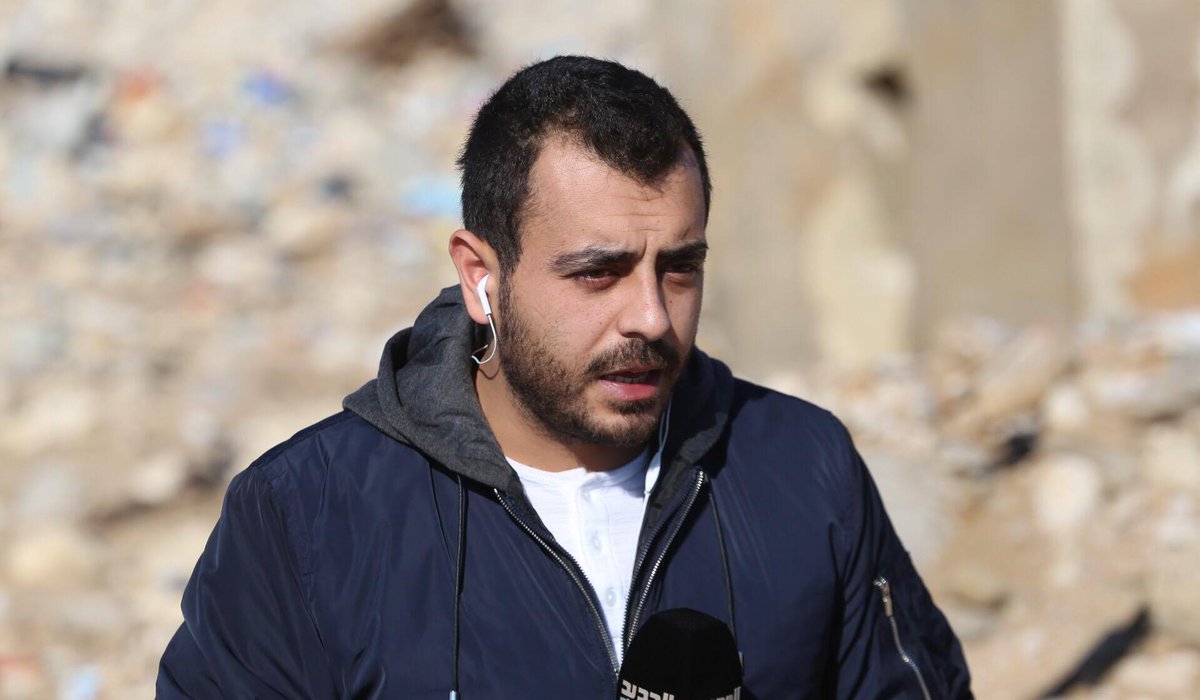 Lebanon fairs better than most in the region when it comes to freedom of the press, but that doesn't say much when your counterparts include Iran, Saudi Arabia, Egypt, Syria, and Turkey.