Karem Monzer is a journalist, filmmaker, and artistic activist. He holds a BA in Communication Arts and MA in migration, using his degrees for documentary production and cinematography, scriptwriting, editing, and content creation. Through his work at Beirut Today, he seeks to peel the layers of communal struggle and delineate truths with imaginative and current affairs reporting.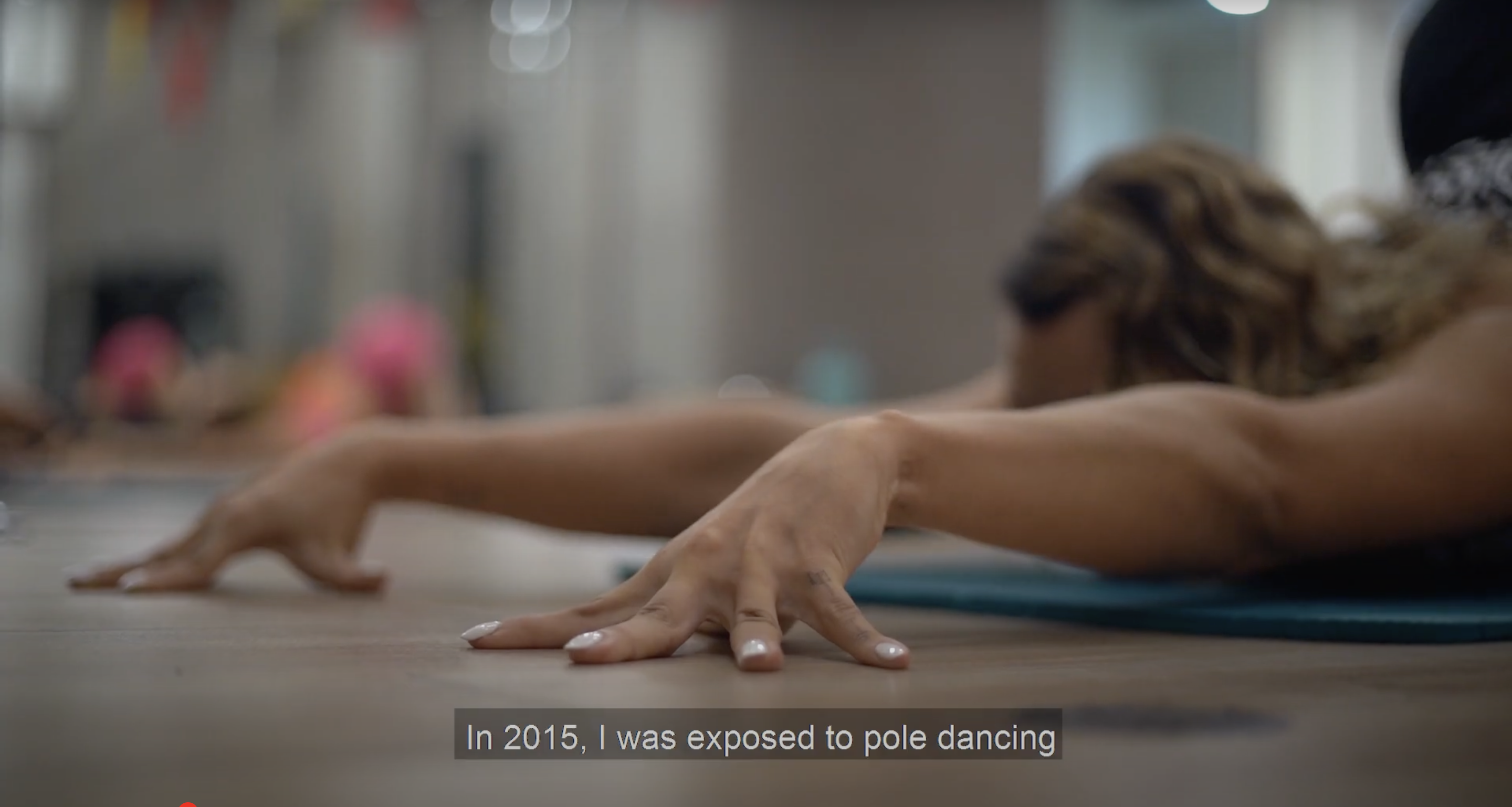 Laura Ayoub happened upon pole dancing while on a trip in 2015, and immediately fell in love. In the years...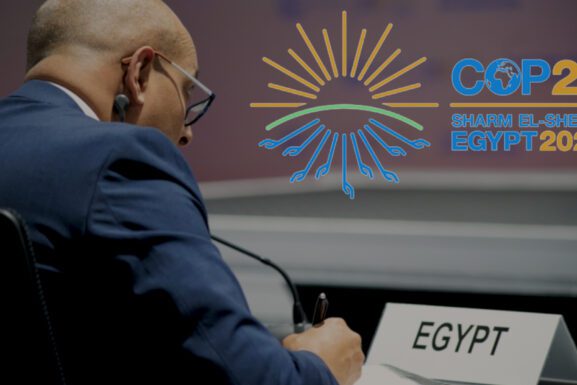 Beirut Today spoke to key stakeholders at COP27 about the impact of climate change on health. Thank you to the...