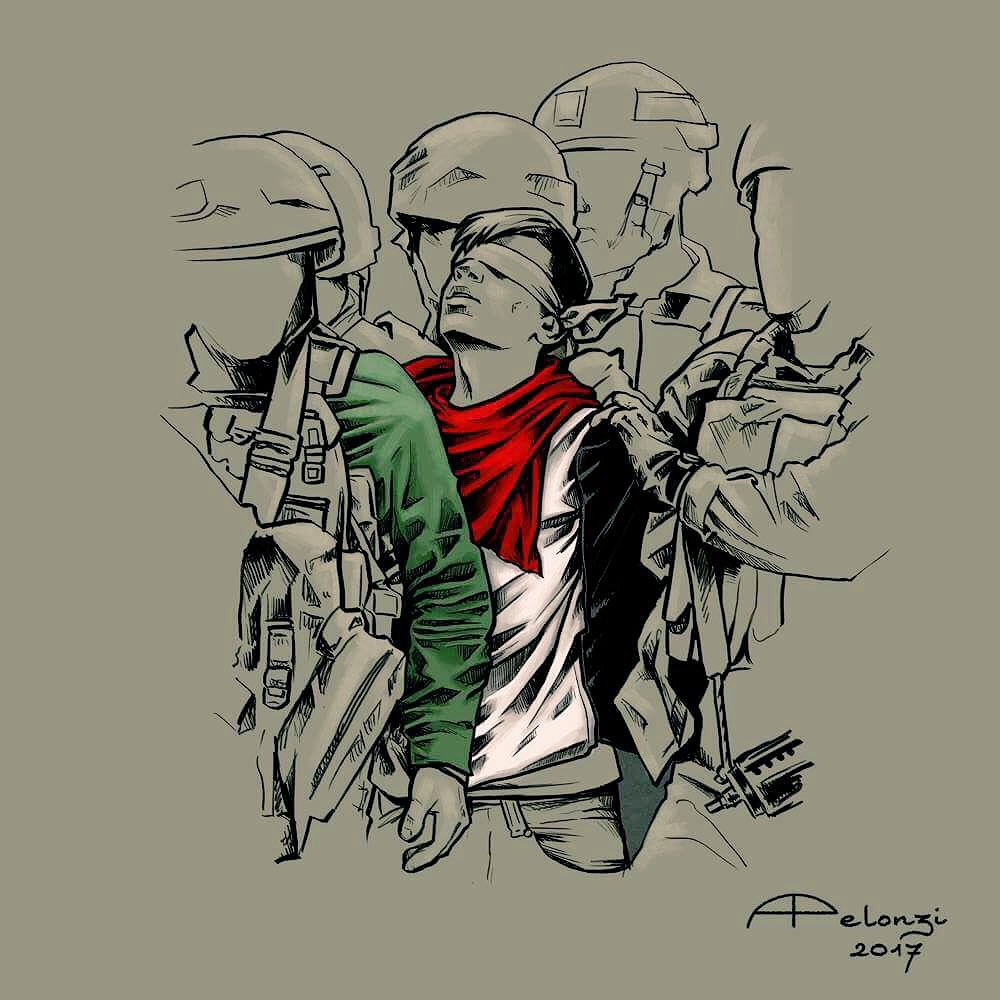 American University of Beirut Faculty Statement on Jerusalem. Released 19/12/2017 On December 6, 2017 President Trump declared that the United...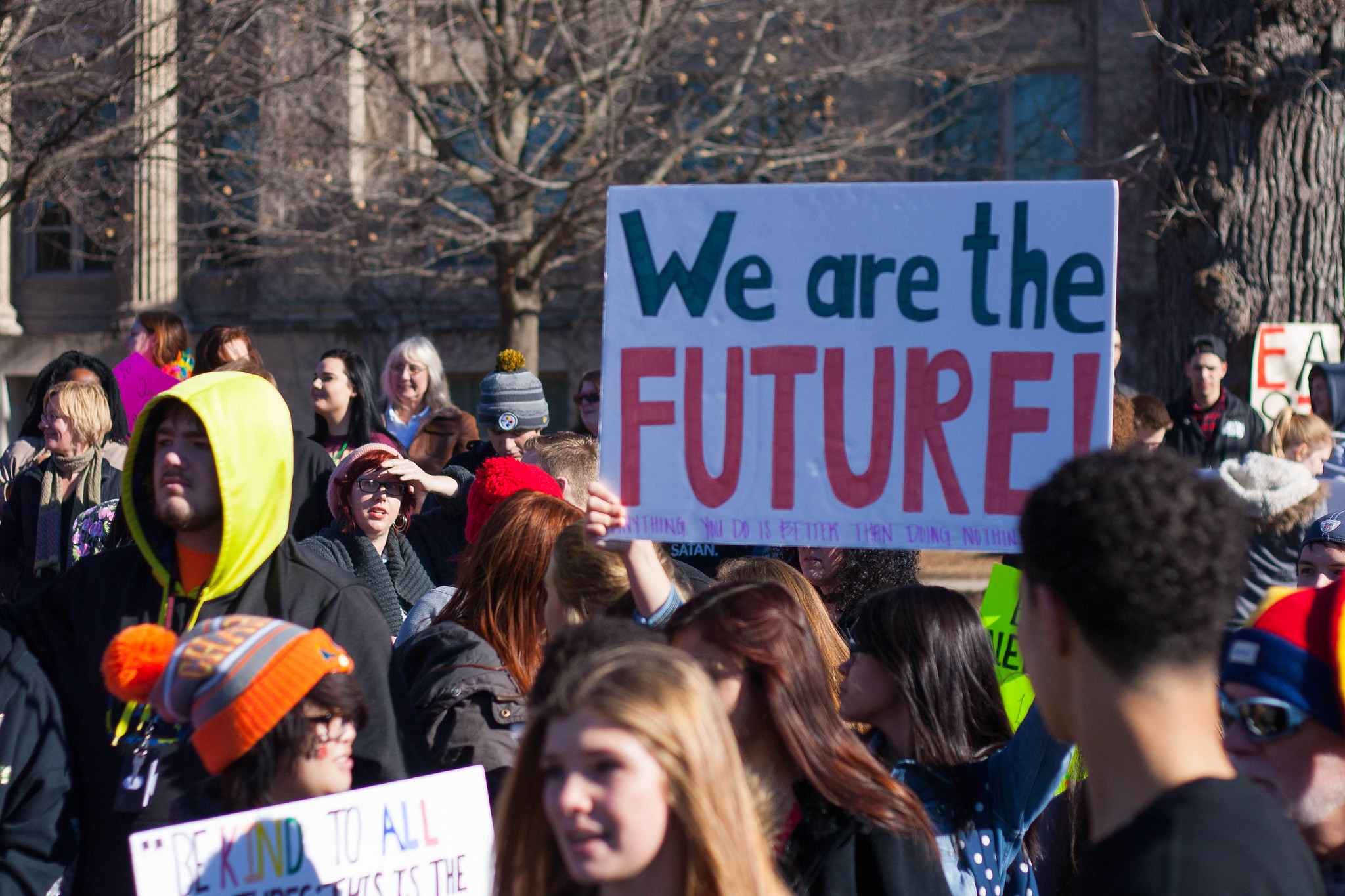 The news has created a simpler way of discussing global matters which allows the youth –and Donald Trump– to understand politics.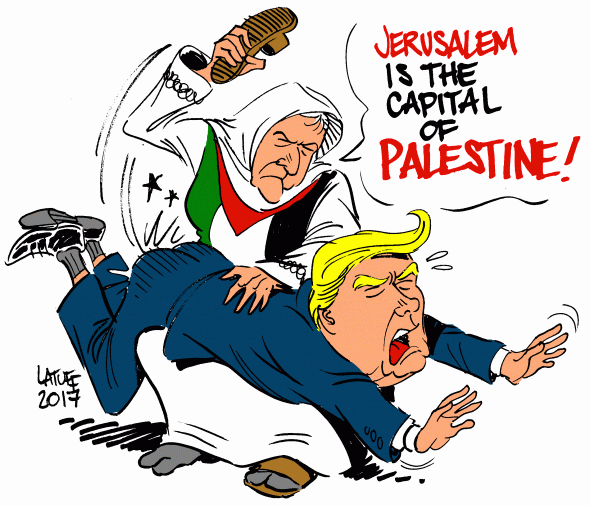 In the midst of the demonstration in Ramallah yesterday, on December 7, 2017, young men and women were chanting in...