Lebanon is scheduled to take part in the Tokyo 2020 Olympics, the country's eighteenth appearance at the Summer Olympics since their start in 1948.
The event will take place between 23 July and 8 August 2021, after it was postponed from 24 July to 9 August 2020 as a result of the coronavirus pandemic. The nation will have a total of six athletes competing across athletics, judo, shooting, swimming and weightlifting.
Let's get to know the nation's Olympic delegation:
Nacif Elias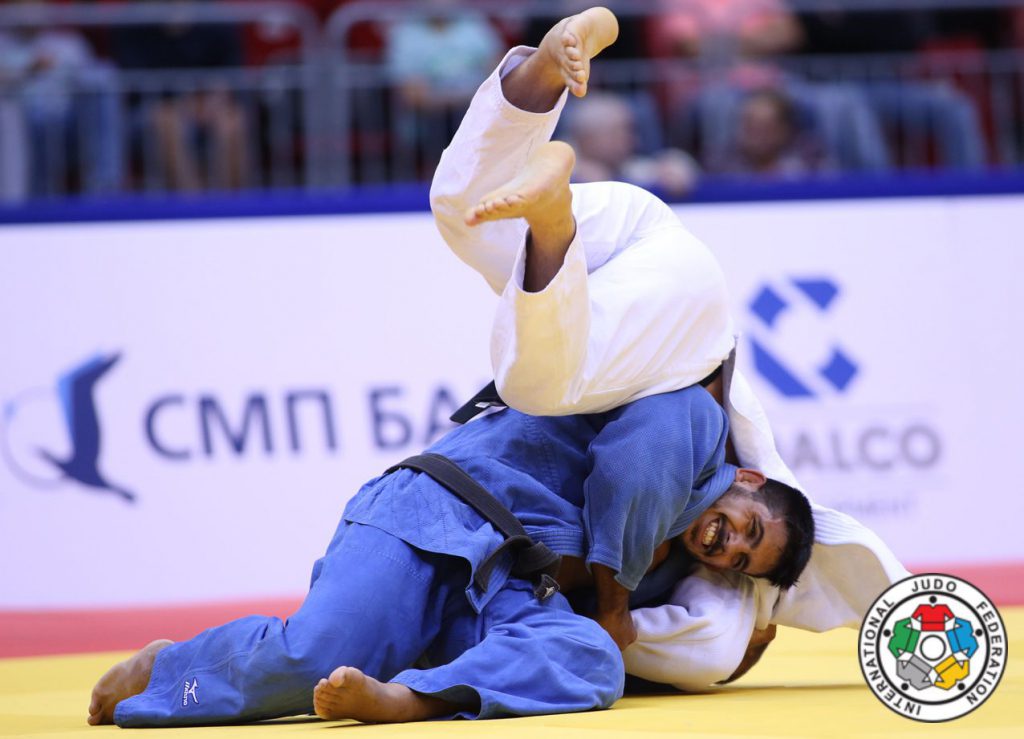 Nacif Elias is a 32-year-old Brazilian-born Lebanese judoka. He previously took part in the 2016 Summer Olympics, in which he was eliminated during the second round, but he is back again in 2021 to represent Lebanon.
Elias was born in Brazil, after his great-grandfather had emigrated from Lebanon. In 2013, he changed his nationality to represent Lebanon but remains a resident of Brazil, after he was invited to become a Lebanese citizen by the Lebanese Judo Federation.
"Lebanon offered to pay me to enter eight competitions per year, whereas the Brazilian national team would pay for three or four at most," he said. Elias is currently married and the father of one son.
Noureddine Hadid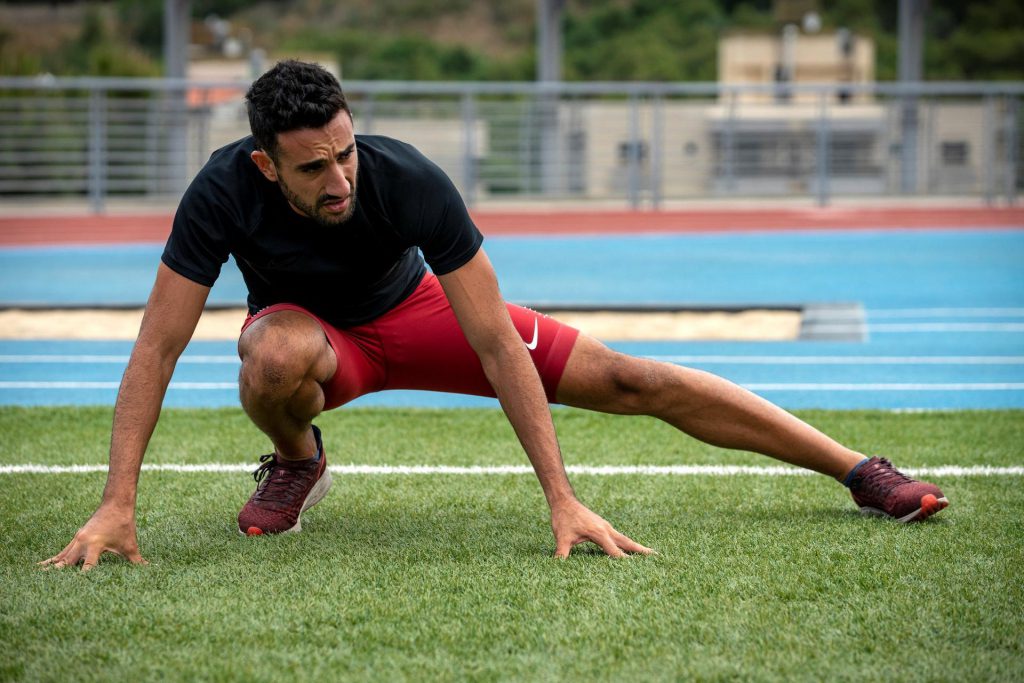 Noureddine Hadid is a 28-year-old Lebanese sprinter. He set the 200 meters national record of 20.84 seconds after competing in the 2019 World Championships in Doha. He has competed in 11 competitions since 2014, and will compete in the Men's 200 m race at this year's olympics.
Ray Bassil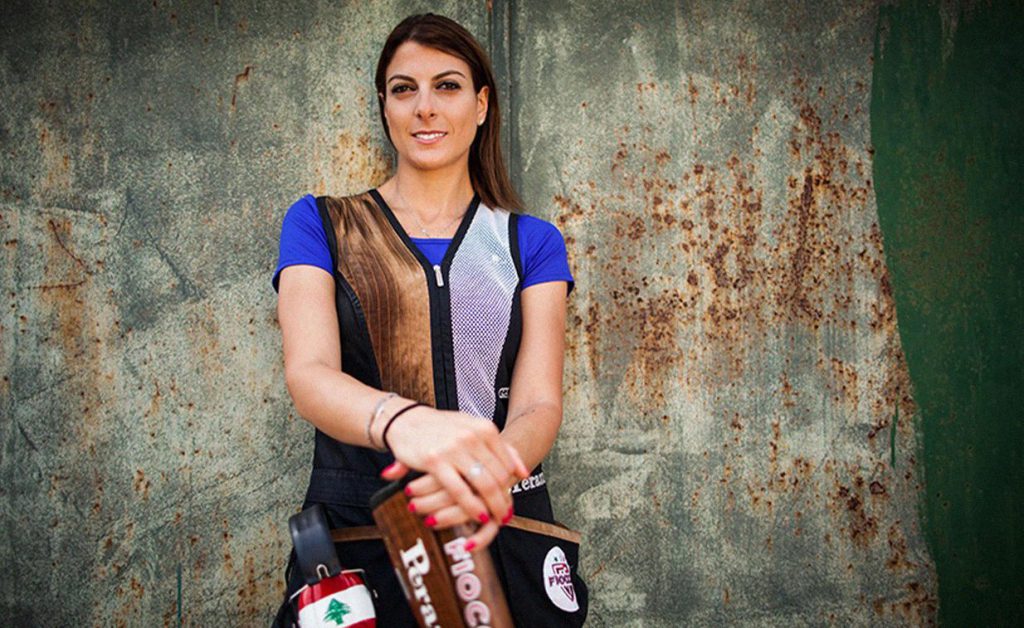 Ray Bassil is one of three women representing Lebanon at this year's Olympics. She is a 32-year-old trap shooter with multiple awards. She has won the ISSF World Cup event and the gold medal at the 2015 Arab shooting championship. This will be her third time representing Lebanon at the olympics.
Munzer Kabbara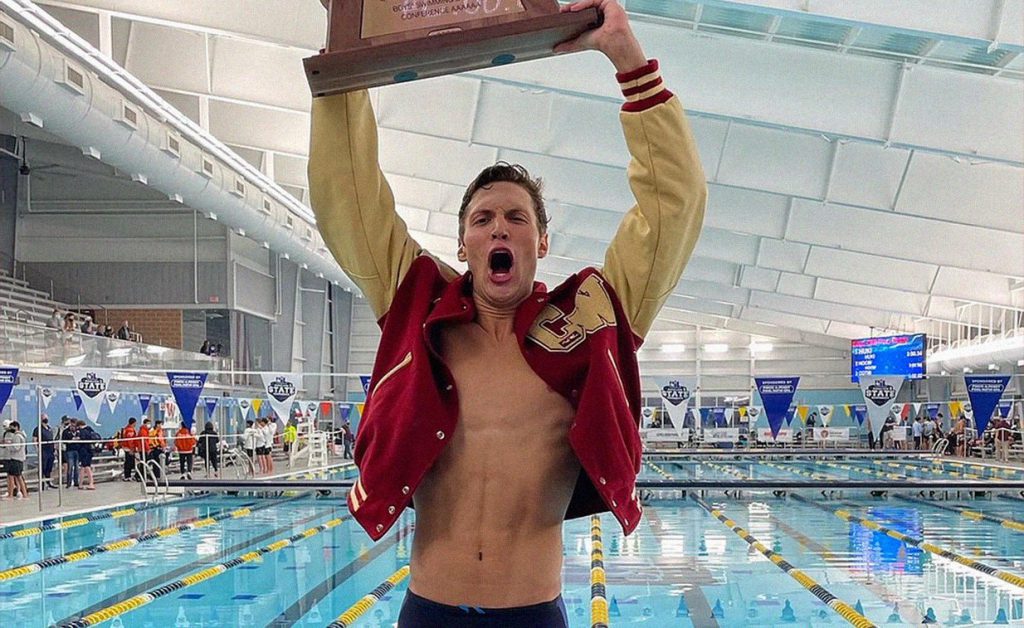 Munzer Kabbara is a 19-year-old Lebanese swimmer based in Texas, United States. Kabbara has been swimming for around nine years, after beginning his career at just 10 years old. He is a full-time swimmer alongside pursuing his studies and other personal activities, and has been on the national team since the age of 14. Earlier this month, Beirut Today interviewed the swimmer to find out more about his career and personal life.
Marie Khoury
Marie Khoury is a 20-year-old Lebanese swimmer and one of three women competing at this year's olympics. She has represented Lebanon at the 2015, 2017 and 2018 Arab Championships, in addition to the 18th FINA World Championships in 2019.
Khoury is the highest-ranking swimmer of her category in Lebanon, which is the Women's 50 meter freestyle.
Mahassen Fattouh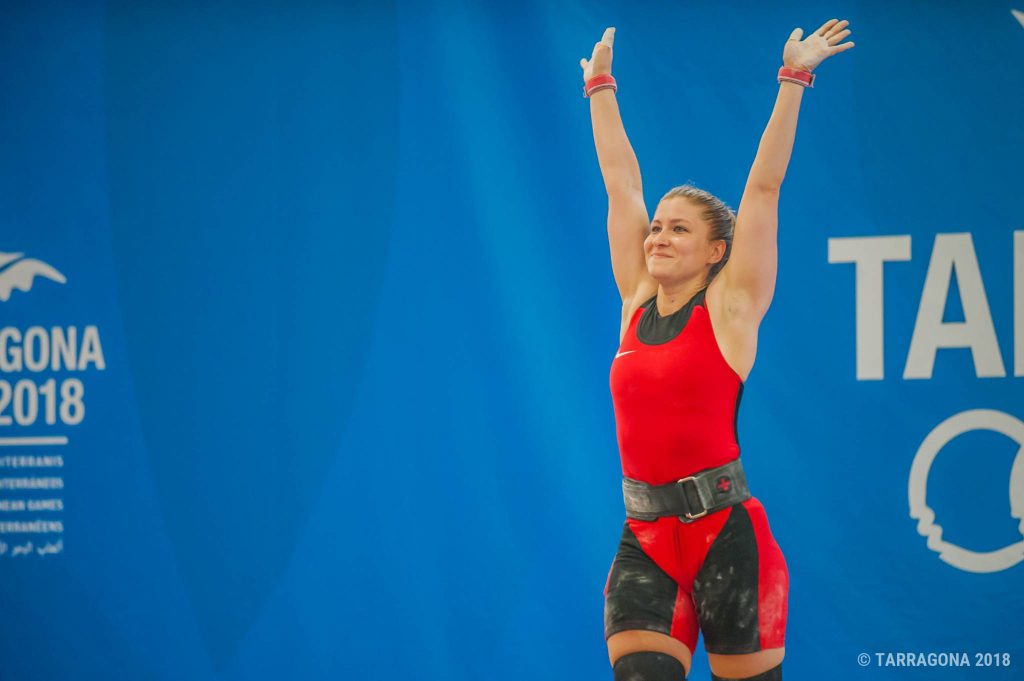 Mahassen Fattouh is the first ever Lebanese women to take part in the Olympic weightlifting competition. She has been lifting since the age of 15, with two USA national titles under her belt.
In 2014, Fattouh decided to use her father's name and compete for the national Lebanese team.
In an interview with WSAV.com, Fattouh notes that she lifted for an entire year before meeting someone in the Lebanese federation. In 2017, she placed in the top 10 in the World Championships and in 2018, she became the first ever Lebanese woman to medal in an international competition at the Mediterranean Games. In 2019, she won in the 64K weight class at the Arab Games.