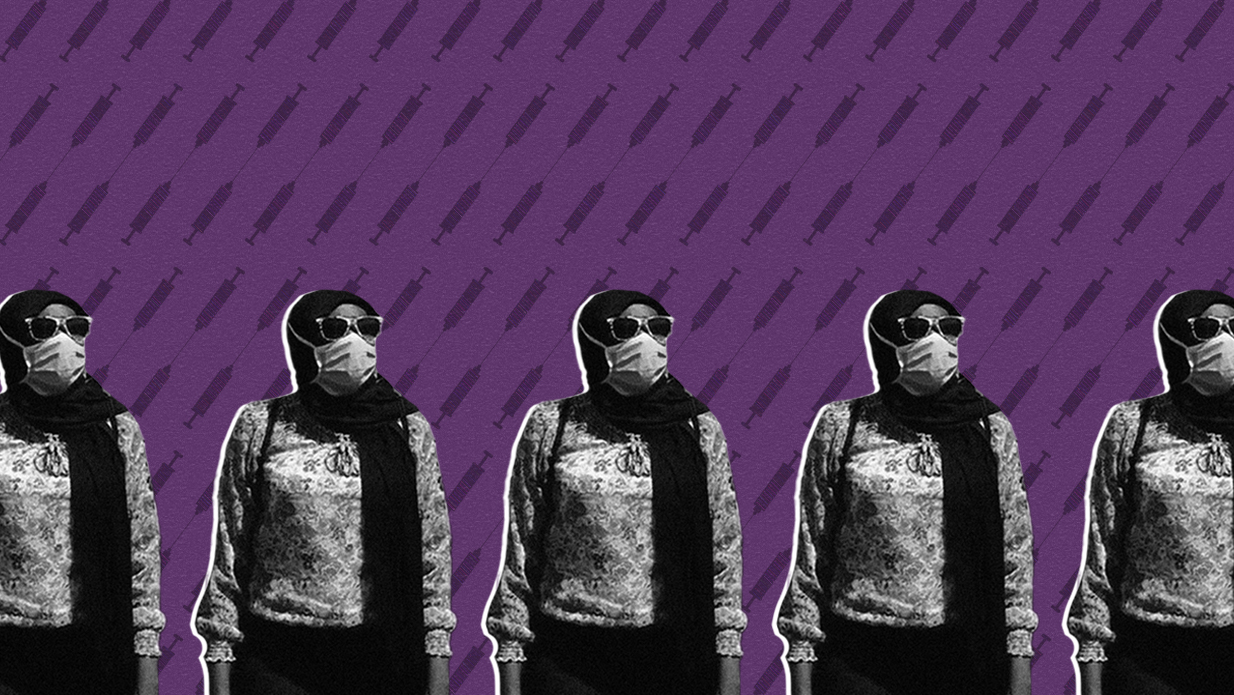 Migrant workers in Lebanon, both documented and undocumented, are unlikely to be vaccinated against COVID-19 any time soon.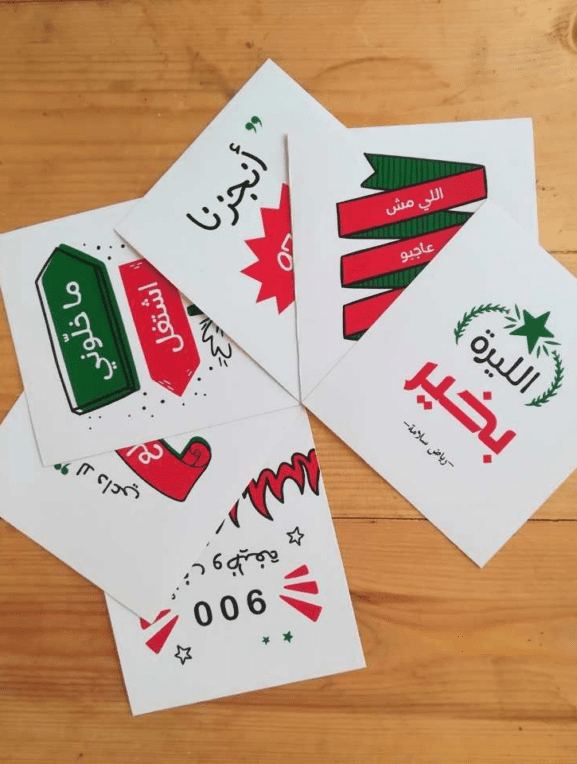 Zaynab Mourad is an artist, social activist, and storyteller at heart who moved to Beirut in late 2018. Born and...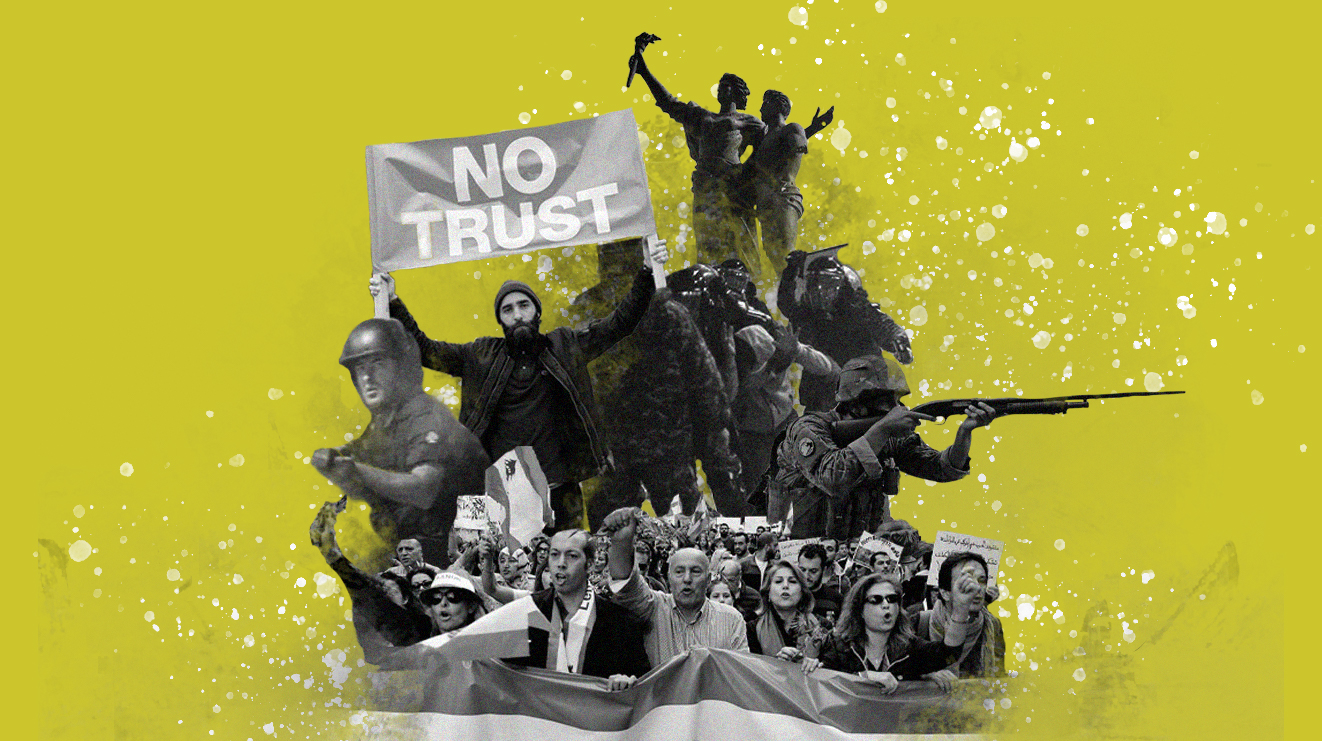 Militarization has become central to the dystopian COVID-19 reality, escalating needless violence, jeopardizing lives & undermining liberties.