Author:
Djavad Salehi-Isfahani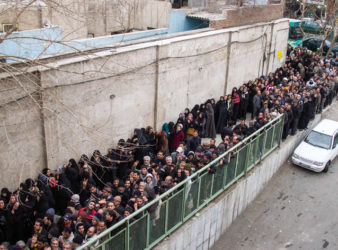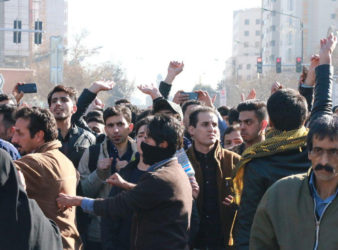 Demographic and Social Origins of the Iranian Uprisings
In 2015/16, a shocking 31% of men and 53% of women aged 18-29 were unemployed, compared to 20% and 19% in 1997.  More importantly, the pain of this worsening situation is increasingly felt by older age groups.  Entire families are affected when their young men and women are unable to find employment, housing, and form a family.