Four Lebanese women have made it onto the Forbes MENA list of top 50 most influential and successful businesswomen.
The qualification criteria include accomplishments in the past year, designation, work experience, and corporate social responsibility (CSR) initiatives led among others.
"These 50 business leaders are holding some of the most challenging and important positions in MENA, as well as playing fundamental roles in making the Middle East a globally competitive marketplace," wrote Forbes.
The Lebanese women who made it onto the list are:
#25: Elissar Farah Antonios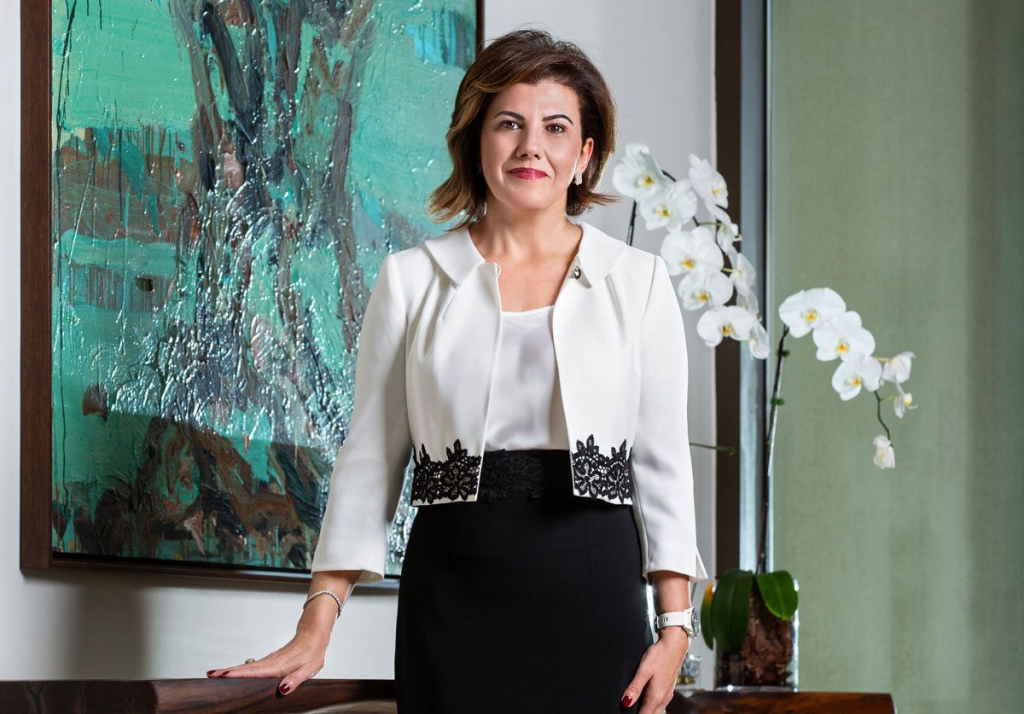 Antonios became the first woman appointed by Citigroup to run the company's MENA regional operations. At the moment, she oversees the operations in 12 countries and has over 2,000 employees working with her.
Under her management, the bank became the Official Financial Sponsor for the American pavilion at the 2020 Dubai EXPO.
Her most recent endeavors include launching a Global Technology Hub in Bahrain in 2021 that will lead to the creation of 1,000 coding jobs over the next ten years.
#26: Samia Bouazza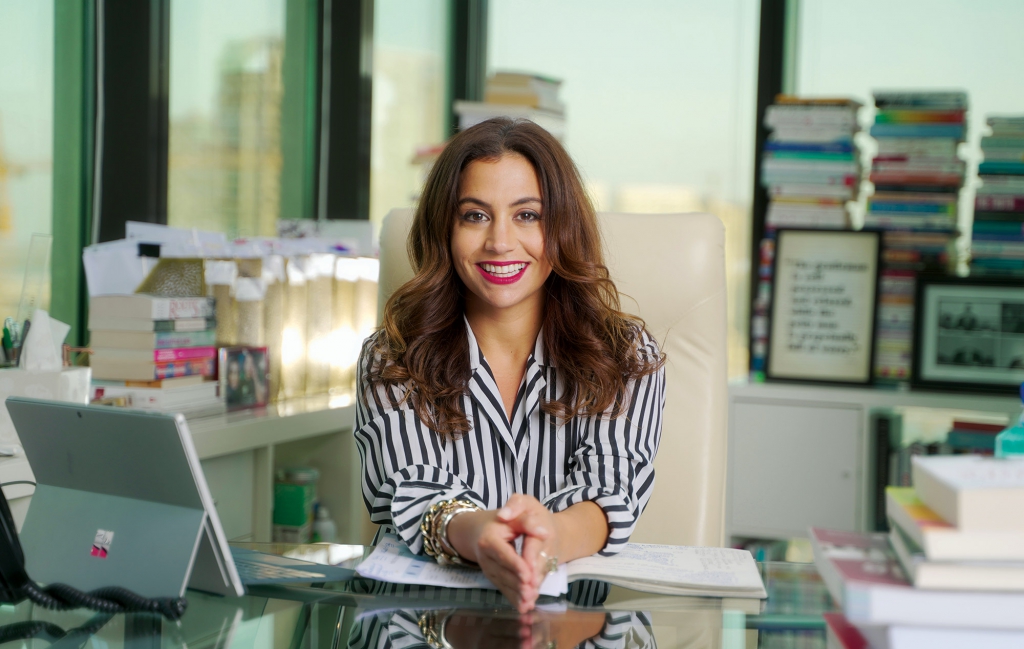 Bouazza is the founder, CEO, and Managing Director of Multiply Group, which started out as a local boutique agency and transformed into an award-winning and international firm that was acquired by Abu Dhabi-based International Holding Company (IHC) in 2020.
Following the company's acquisition, the company was transformed to focus fully on tech and began to list its shares on the Abu Dhabi Stock Exchange (ADX) in December 2021.
#44: Rima Assi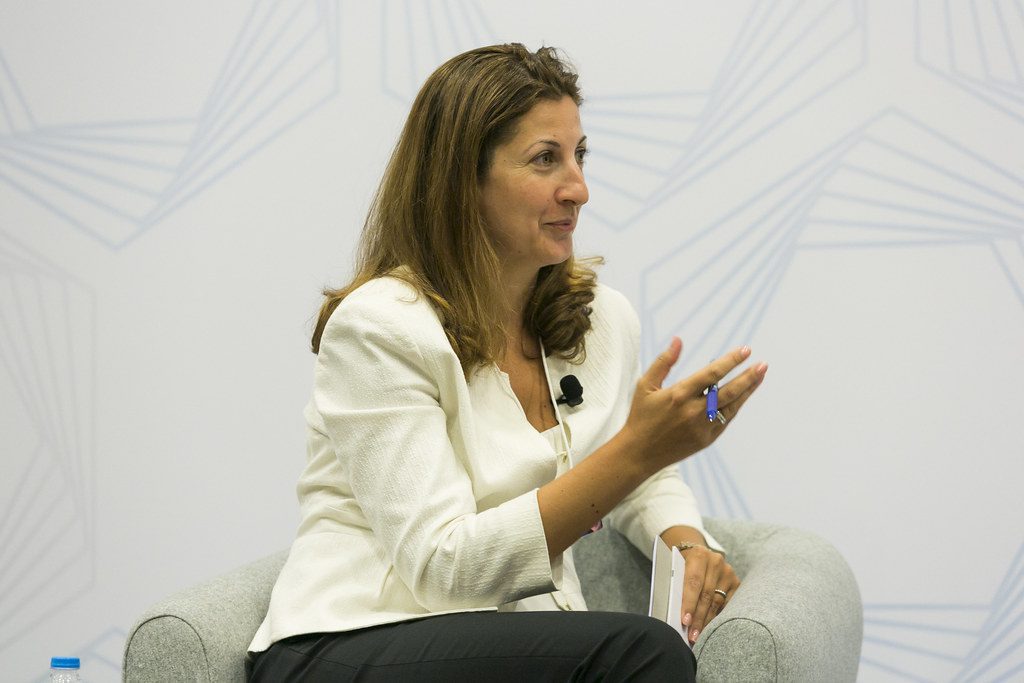 Assi is a senior partner and managing partner at the Abu Dhabi branch of McKinsey & Company, a management consultancy firm that advises governments and corporations on strategic management.
Assi is known for pioneering female empowerment in the corporate world by "quantifying the economic impact of women's rights reforms."
#49: Leila Hoteit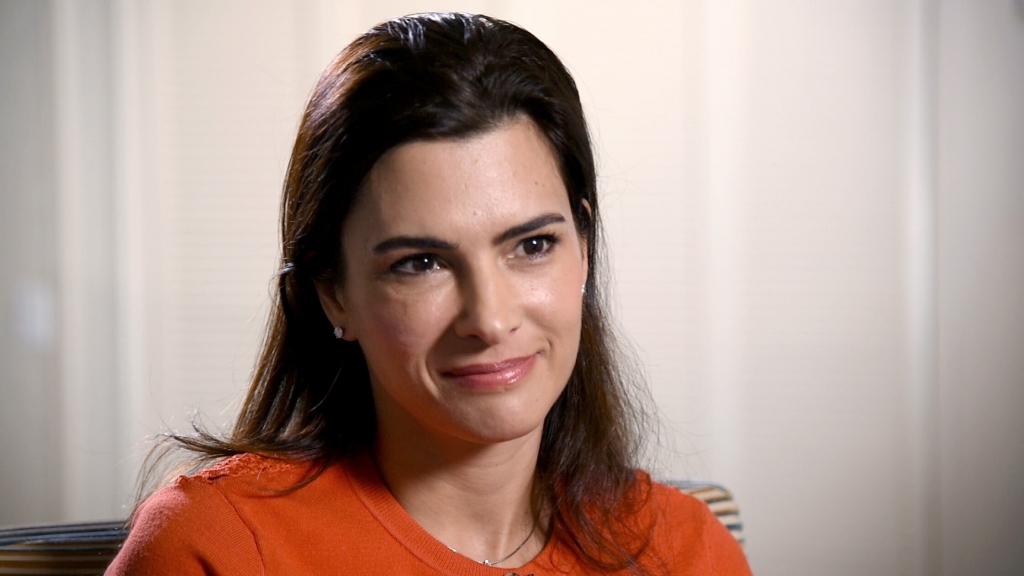 Hoteit is the Managing Director and Senior Partner at Boston Consulting Group, one of the world's three largest management consulting firms. She was selected in late 2019 to be part of the leadership team of the group's social impact practice, which later on expanded by more than 60 percent between 2020 and 2021.
She became BCG's only female senior partner in the Middle East in 2021.