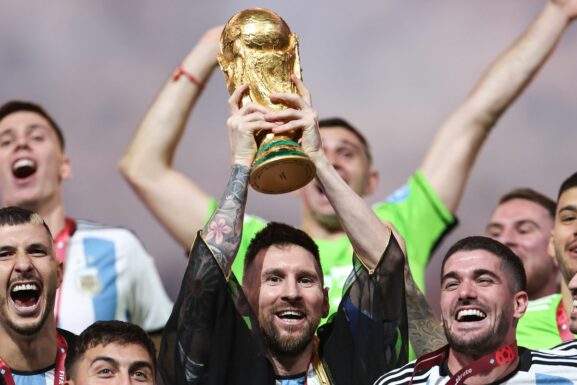 On Sunday December 18, famed football player Lionel Messi helped the Argentenian national team secure their spot as...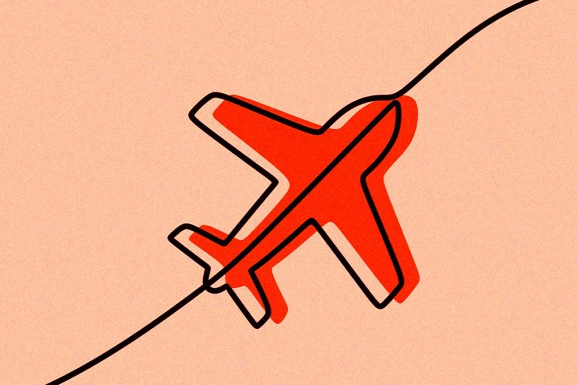 The number of emigrants from Lebanon increased by 4.5 times between 2020 and 2021, as per a new report from Information International.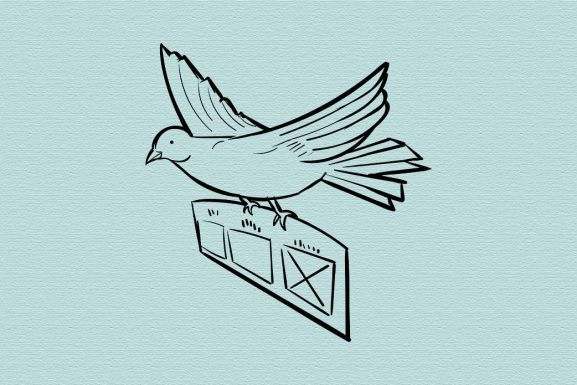 The final day for expats to register to vote in Lebanon's upcoming parliamentary elections is November 20.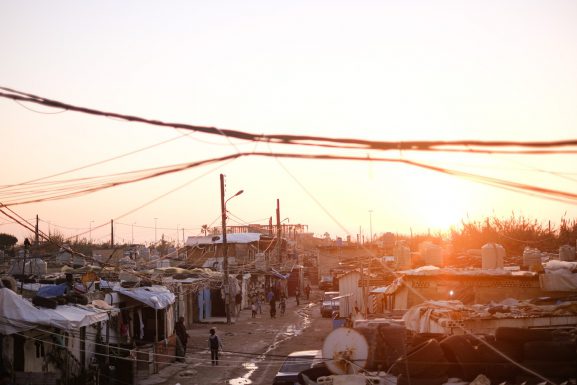 And why it's important to actively involve neglected communities in relief initiatives when inequality, division and othering are prominent.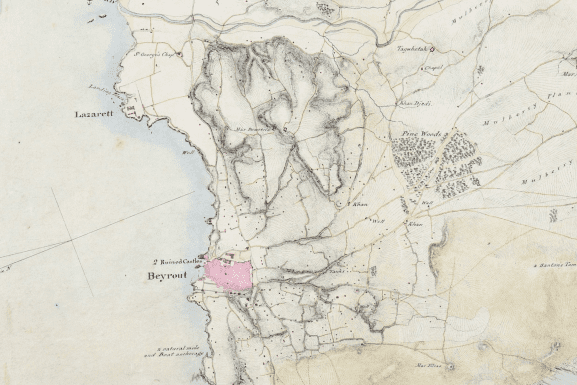 Almost a hundred years ago, the quarantine process for travelers arriving to Lebanon was more elaborate and centralized.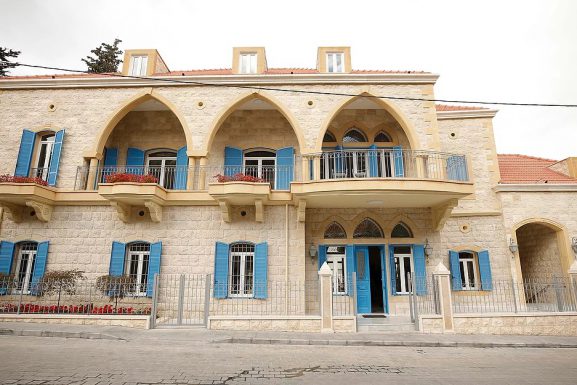 The history of the Hammana Artist House and its role in revitalising a village known for its cherries and climate.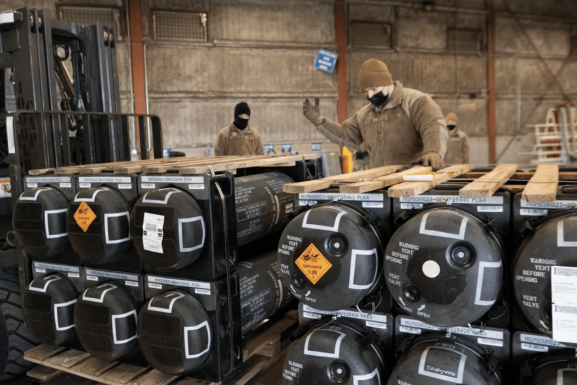 The United States is drawn to war like a moth to the flame, and the Russian invasion of Ukraine is of course no exception.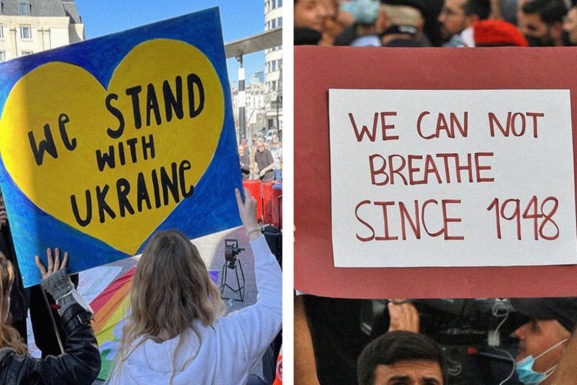 Parallels have been recently drawn between the Russian invasion of Ukraine and the Israeli-Palestinian wars....