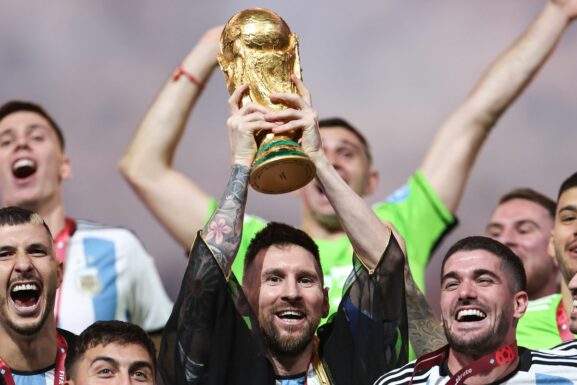 On Sunday December 18, famed football player Lionel Messi helped the Argentenian national team secure their spot as...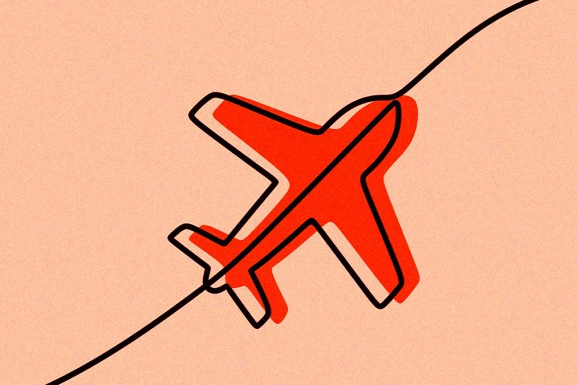 The number of emigrants from Lebanon increased by 4.5 times between 2020 and 2021, as per a new report from Information International.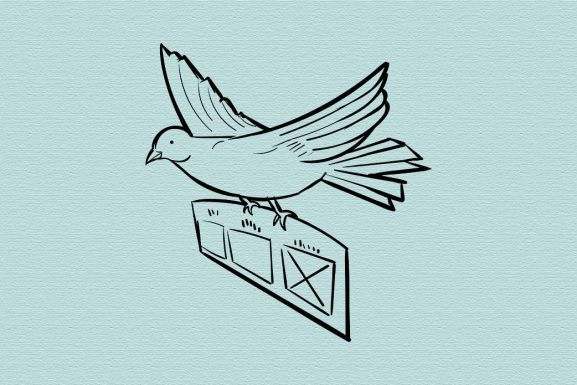 The final day for expats to register to vote in Lebanon's upcoming parliamentary elections is November 20.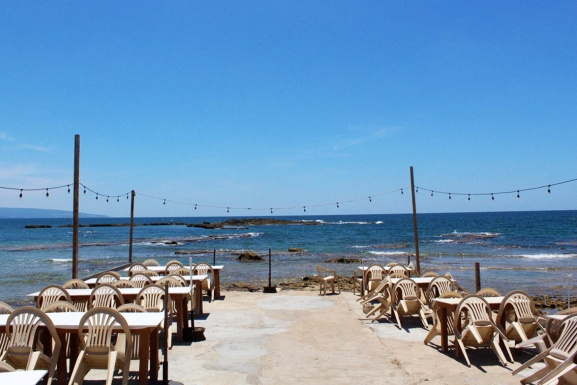 Reached only through an alleyway between a wall and a cemetery, the shacks of Sour's Al Jamal area have been in business for over 30 years.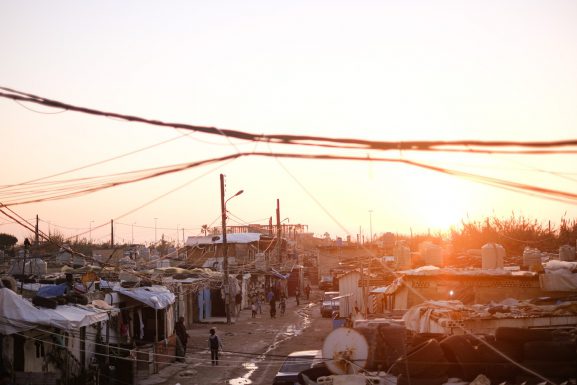 And why it's important to actively involve neglected communities in relief initiatives when inequality, division and othering are prominent.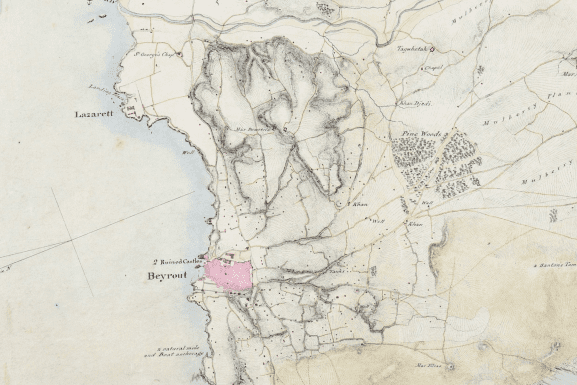 Almost a hundred years ago, the quarantine process for travelers arriving to Lebanon was more elaborate and centralized.