In the last two decades, Pixar has arguably created some of the best animated movies ever made. Some of these...
The Post raises some interesting points that discuss the importance of a free press in a healthy democracy; and clearly draws  parallels between the Nixon and Trump administrations.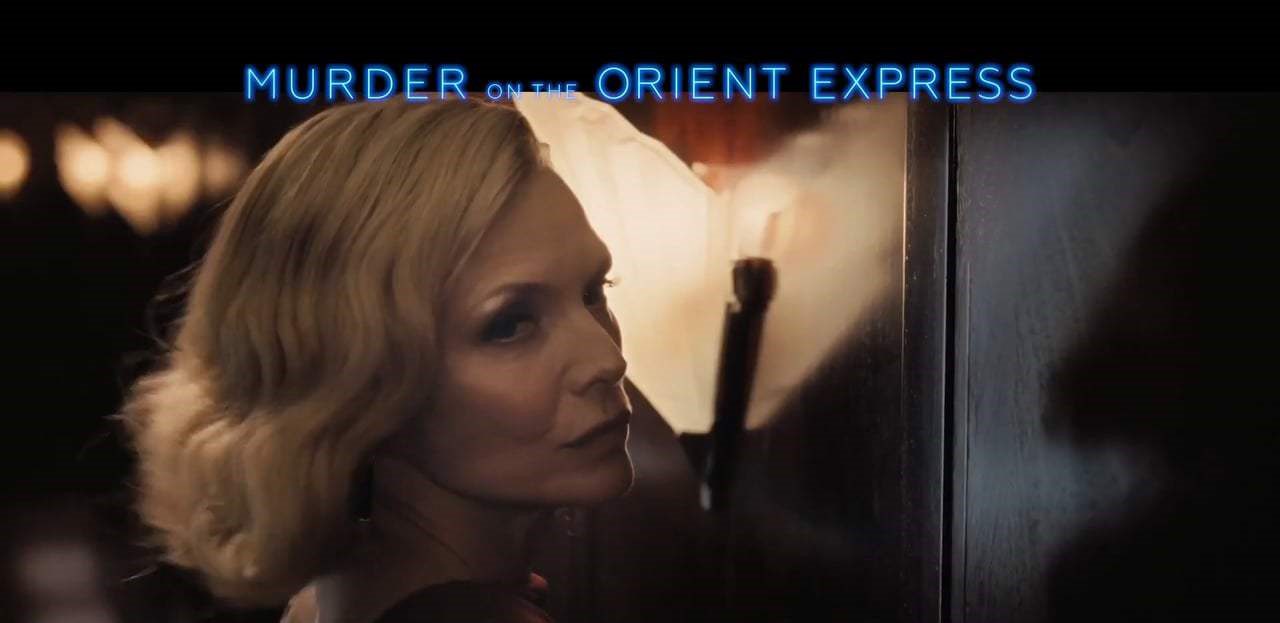 Murder on the Orient Express is the latest movie adaptation of the classic murder mystery written by Agatha Christie. It...