Caretaker Health Minister Hamad Hassan headed to Turkey earlier this morning for a three-day visit, where he will meet and discuss health cooperation with his Turkish counterpart, Fahrettin Koca, reported the National News Agency (NNA).
"The aim of the visit is to strengthen bilateral cooperation in the health field, especially that Turkish medicines and medical supplies meet in their quality and prices the Lebanese scientific standards," he said. "Cooperation in this field is a substantial support for the health and pharmaceutical sector in Lebanon, especially amid the delicate and sensitive conditions that the country endures."
The country's ongoing financial and economic crisis has touched upon every area of life, including the health sector. Lebanon is currently suffering from an ongoing shortage of medicine, from simple over-the-counter drugs such as paracetamol to contraceptive pills, antidepressants, and others.
---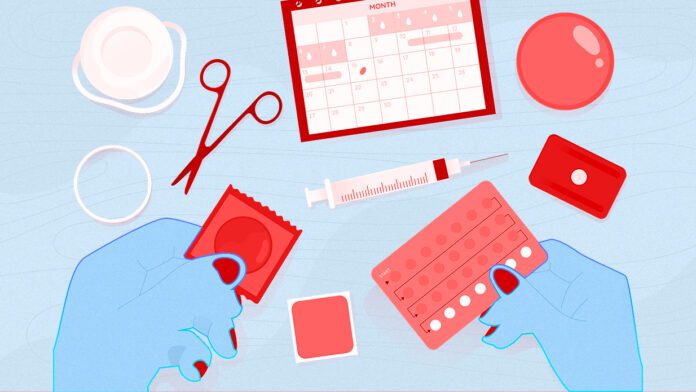 ---
Individuals with serious medical conditions, including heart problems, Crohn's disease, psoriasis and others, have despaired. Citizens who are lucky enough to find their desired medication will often have to seek out multiple pharmacies at once.
In May, head of the parliamentary health committee Dr. Assem Araji revealed that 700 pharmacies across Lebanon had shut their doors, as pharmacists immigrate abroad or businesses go bankrupt.
Most of Lebanon's medications are imported from abroad, leaving pharmacists' businesses in the hands of suppliers. Some suppliers have complained that the government has not paid millions of dollars in subsidies, forcing many to halt distribution indefinitely.
This means that while many struggle to find their desired medications, they are most likely lying in warehouses across the country, waiting for the government to pay its dues.
At the time, Dr. Araji stressed on the immense amount of medical personnel leaving Lebanon in search of a better life abroad.
Through cooperating with Turkey, Hassan hopes that this will ultimately raise the level of "medical tourism," as Lebanon is a major medical destination in the Arab world.
So far, individuals have either had to barter with others to obtain their desired medication, trading food items and other desirable goods, or have often sought the help of expats visiting Lebanon.