Saudi Minister of education Dr. Ahmad Issa went under attack in the last couple of days by hundreds of social media users, as a result of the publication of an official Saudi social studies textbook for secondary school students containing a photograph of late King Faisal signing the United Nations Charter in 1945 with Jedi Master Yoda sitting next to him. The Minister apologized for this mistake, and promised to withdraw the school book from circulation and open an investigation to identify the perpetrators of this gaffe.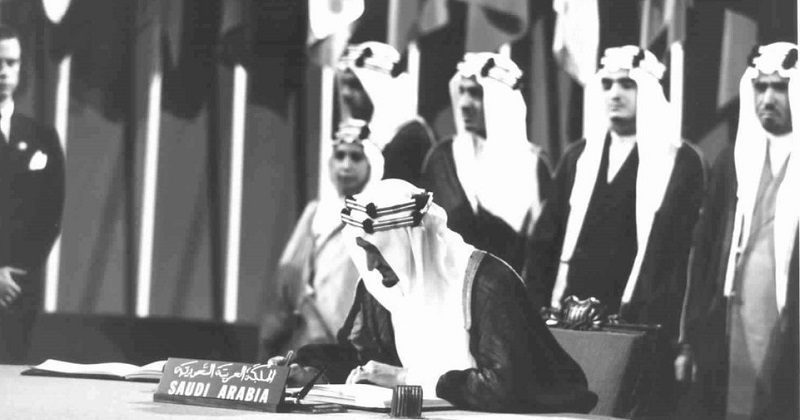 Several Saudi activists voiced their anger at how such a photo passed through the school books writing and review committees, while others suspected that this photo was inserted to ridicule the minister. It also took a while for several activists to find out who the "alien creature sitting next to the king" was, and several Saudi news agencies ran a search to identify it, before converging towards the identity of the Jedi Master.
The photoshoped image was created by Saudi artist Abdullah Al Shehri who goes by the nickname Shaweesh. His designs incorporate pop art and super heroes into images of famous historical events, and his work has been showcased in many exhibitions around the world.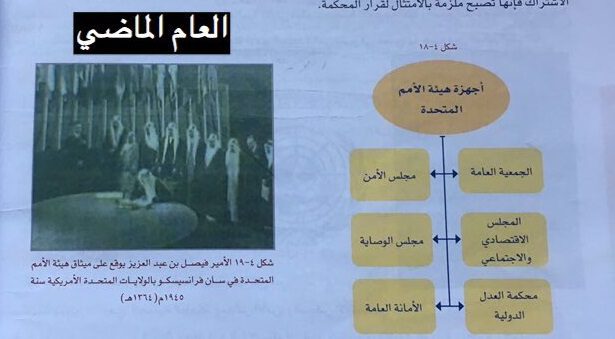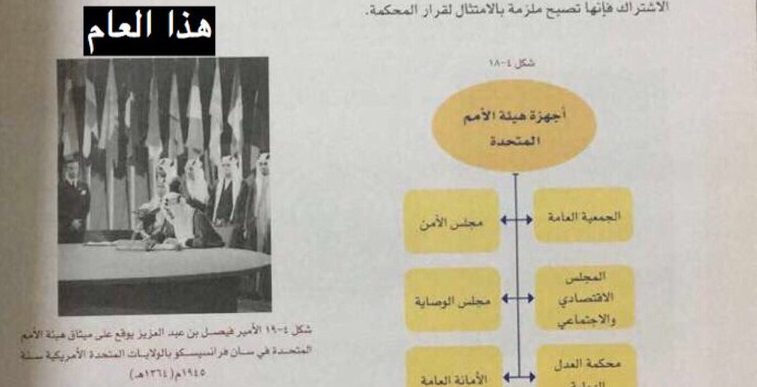 Master Yoda could not be reached for comment.