Heavy breaths. Sweaty Skin. Tired eyes. Long nights of practice. This is what it took Tamara Zein, a professional Lebanese athlete, to hold a four-hour position that would break the world record for the longest plank maintained by a female athlete.
Her feverish passion for athletics and sports doesn't stop there. The 19-year-old student, who studies civil engineering at the Lebanese American University and was selected as its best female athlete in 2018, is also a track runner, skier, and a horse-back rider. Zein describes herself as an "adrenaline freak," constantly pushing past obstacles and her limits to add more to her trophy list. She currently stands at 67 trophies.
Her commitment to sports drove her to consider breaking a world record –not once, but twice. After intensive exercises on her core muscles, she found herself ready for the challenge of holding a plank for the longest duration in the world.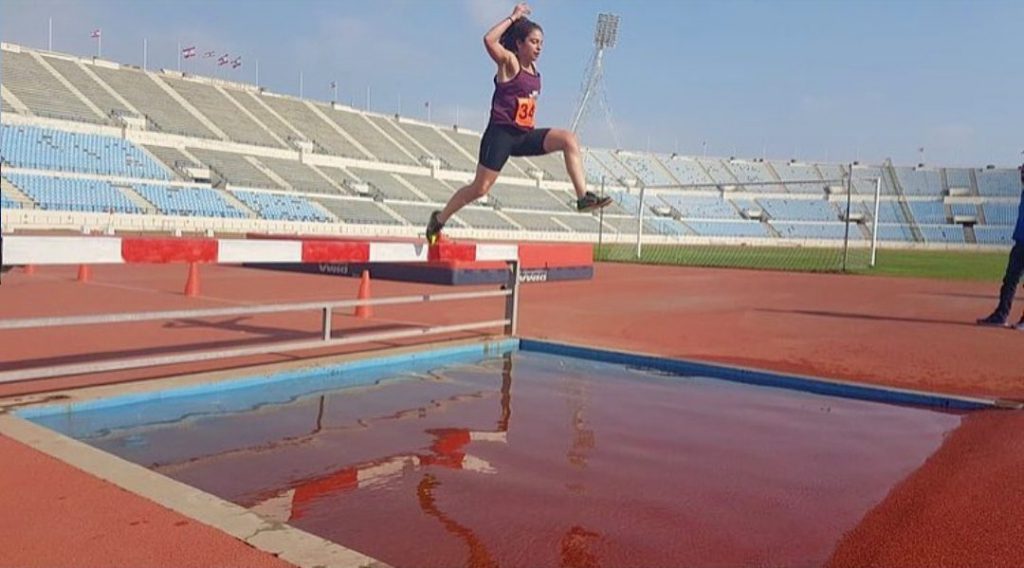 "After long nights at the gym and intensive exercising, I felt that I was ready to do it," she said.
Zein wasn't alone on her journey. She received a lot of support from her friends and family. However, she dedicates most of her success to her father, who has always motivated her to become a professional athlete.
"My dad is my biggest inspiration. He pushed me into practicing sports since I was only three years old," she said.
Even with all of the support, breaking the world record wouldn't be easy for Zein. She would have to break it twice, and it would take a lot of practice and dedication.
The first time she sat for a plank , she lasted for exactly two hours, fifteen minutes, and seven seconds. Astounded by her achievement, Zein got in contact with the Guinness World Records and was assigned an agent who would then encourage her to send a video breaking the world record. She set her goal and met it, sitting for a plank that lasted three hours and broke the world record back then.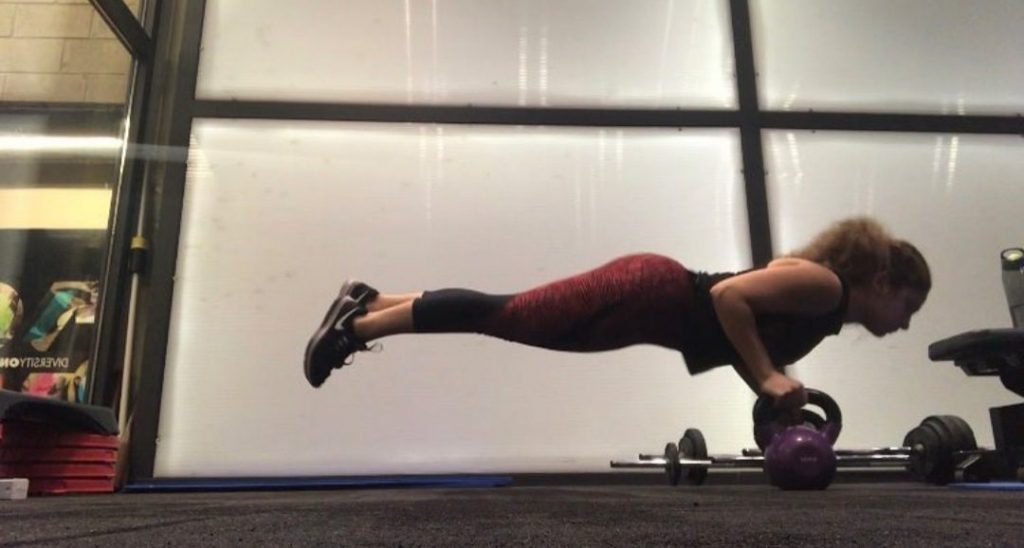 Her journey, however, wouldn't end there. The world record Zein set was broken by another female athlete, who held it for over three hours and a half.
Zein felt defeated but her stubborn self wouldn't allow her to give up. The challenge pushed her to practicing even harder and setting her sights on both a new goal and record to break.
"When I first found out that another female athlete broke my record, I felt very challenged and decided that I will work harder for it."
She would eventually reclaim the record at four hours exactly. Zein currently holds the record unofficially, attempting to register it once again in the Guinness Book but facing some obstacles in her way.
"My record is still unofficial in the Guinness Book because the process requires a lot of work and a load of money and sponsors," said Zein. "Hopefully, the record is going to be official someday."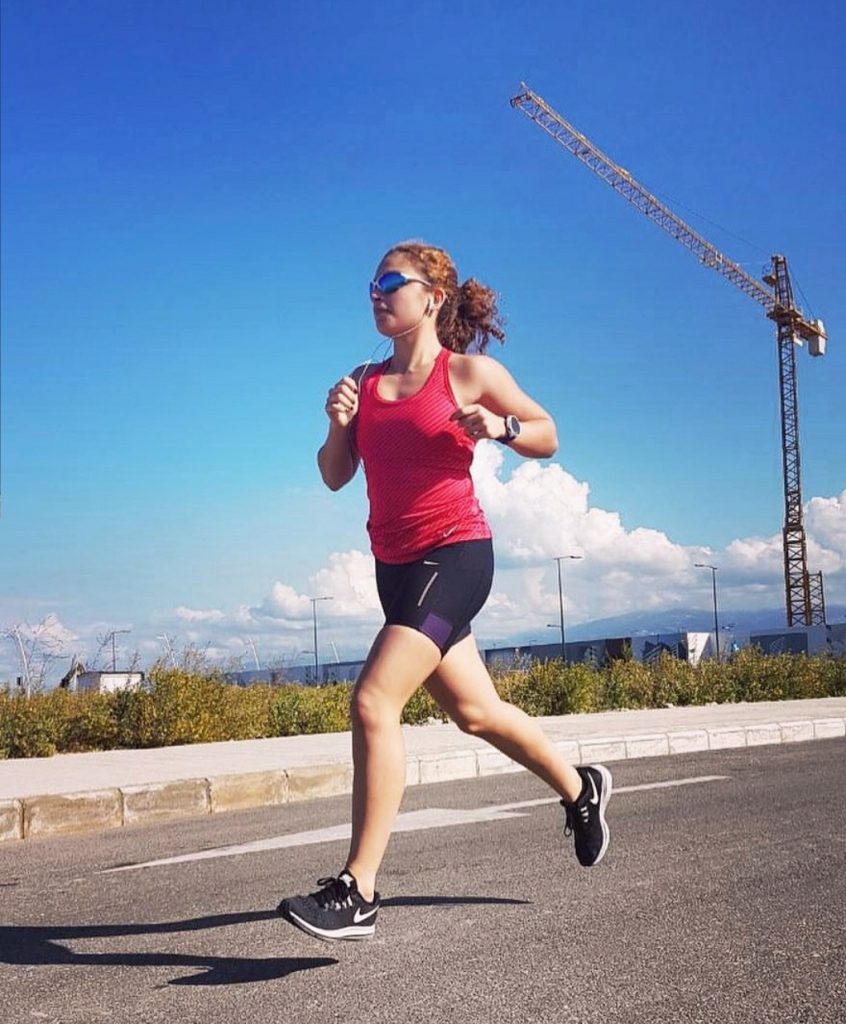 She's not alone in her struggle. With the minimal governmental funding and the difficulties of finding decent sponsors, registering world records is often hampered for Lebanese athletes.
"When it comes to Lebanese athletics and international events, the government is very supportive but the preparation and funding is somewhat limited," Zein explained.
Zein is working on taking running to a whole new level and breaking even more records. She hopes to inspire and lead the younger generation into athletics.
"I want them to never stop dreaming and always strive for the best," she said.