A group of 13 "Ahla Fawda" volunteers visited an informal settlement that houses around 200 people in Akkar, North Lebanon,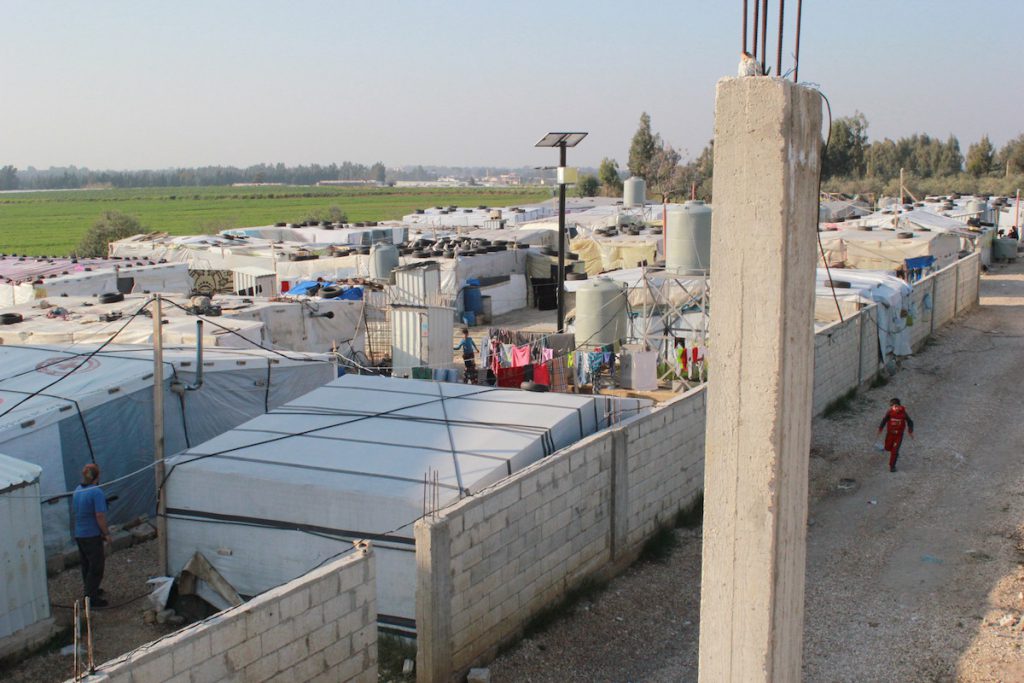 on Wednesday Feb. 7, as part of a relief campaign namely "Warm Feet Campaign". Akkar has made it to news headlines quite frequently in the recent past. As a village in the northernmost part of Lebanon and neighboring the Syrian border, the area  accommodates a large number of refugees as it contains both makeshift and official camps. 
"Ahla Fawda" is a NGO that was founded 3 years ago and specializes in humanitarian projects. One of its main lines of work is child security . The organization also emphasizes the importance of joy in a person's life, especially children. It also aims at creating more green and eco-friendly areas in Beirut, as it was able to inaugurate a garden space on Alfred Nobel Street in 2013. In Nov. 2017, the NGO visited the UNRWA school for Palestinian children in Bourj Al Barajneh, where volunteers spent the day painting the playground with the children, providing them with more appealing and colorful spaces to spend their time.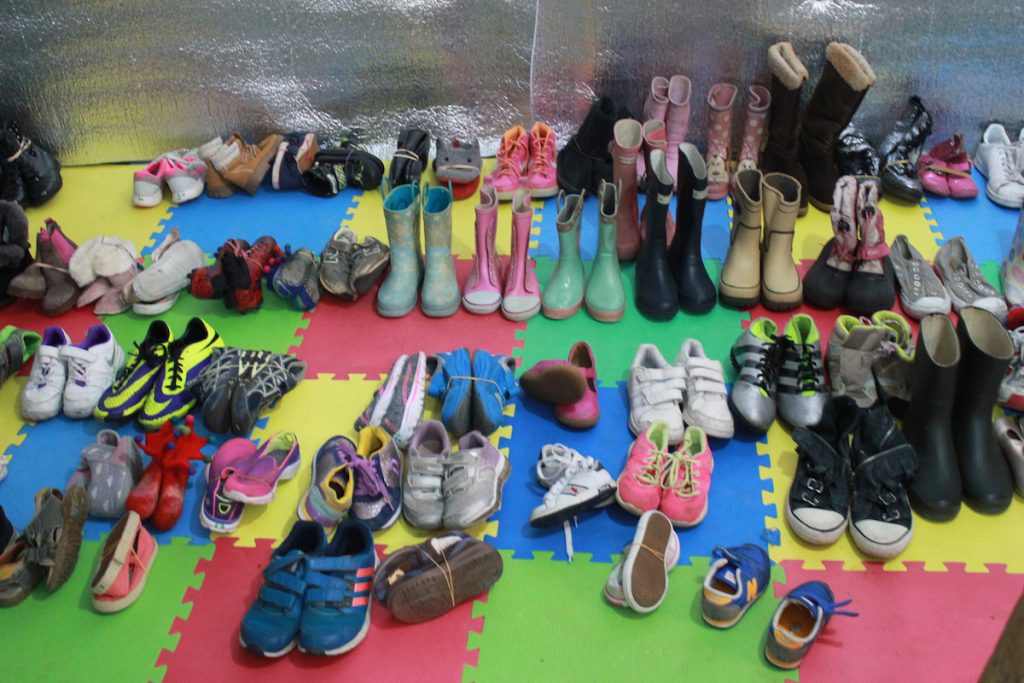 The NGO's most recent initiative, the "Warm Feet Campaign", seeks to provide cloth donations to refugee camps, with a focus on gathering shoes. Just as the name of the NGO hints at, this kind of work is quite chaotic, but in the best kind of way.
The volunteers distributed shoes and toys, as many of the inhabitants shared their stories with them. Khatar, a mother of 2, told the volunteers that her husband is forced to work in plastic slippers on construction sites, as they are the only pair of shoes he owns. It is exactly here where the importance of the organization's work lies.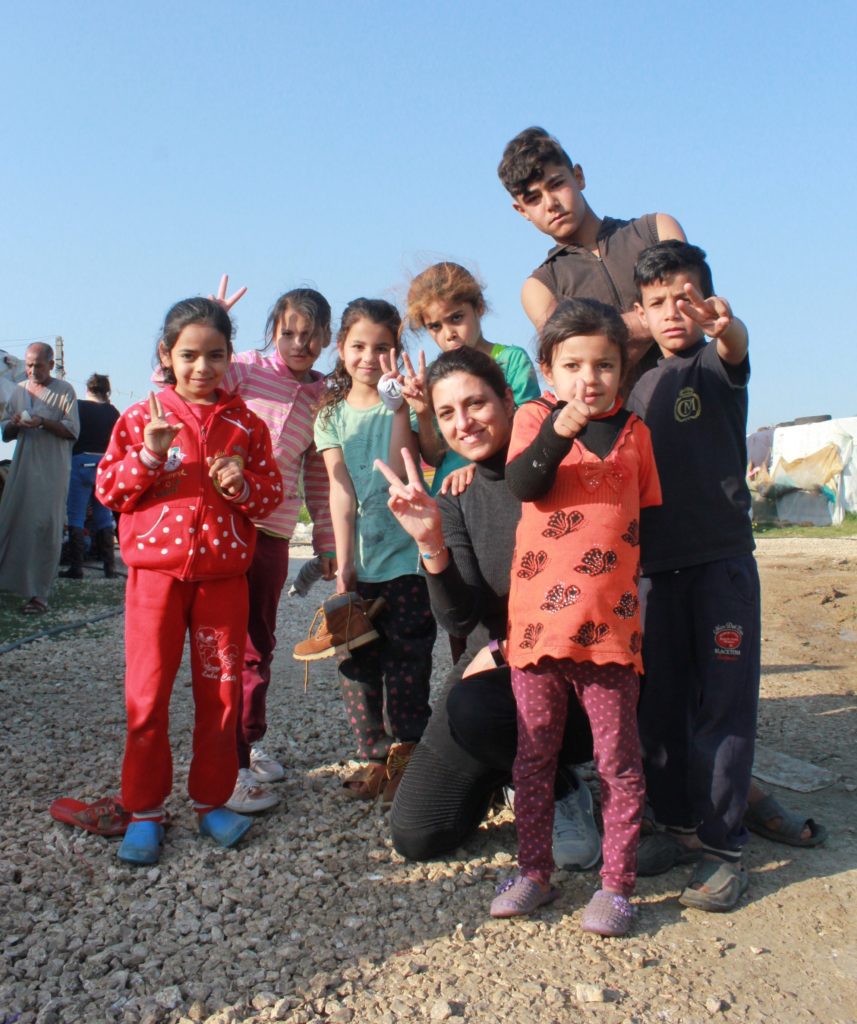 The organization has been working on collecting clothes, communicating with donors, and partnering with schools and nurseries for the past few months. The collection process has its shortcomings . This is primarily due to the lack of information provided on the number of inhabitants as well their living conditions where the distributions are conducted. This then makes it difficult to calculate or even estimate the quantity or type of supplies that should be distributed.
Nevertheless, "Ahla Fawda" continues to collect and distribute clothing, toys, and other materials to various camps in the Northern region, and welcomes contributions from everyone.