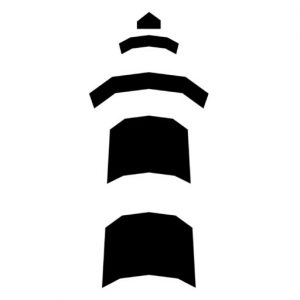 Beirut Today is an independent online Lebanese newspaper featuring free, relevant and fact-based news and analysis, covering Beirut and beyond. We seek to create a hub for innovators and passionate writers across the city and beyond – a comfortable space for back and forth discussions on issues of genuine matter to all.

Everyone can contribute to Beirut Today.
Send your articles to editor@beirut-today.com  
There are no strict rules governing our publication. Everyone is welcome to submit a piece given it reflects a plausible state of mind. Beirut Today is an independent publication and thus any submission defying this golden rule will be respectfully rejected by our editorial team.
A submission can be a piece reporting certain events on the national or international level. It can also be an opinion piece open for discussion, news about your neighborhood, a poetry contribution, or anything you believe you want to share with others!
Each submission should range from 500 to around 900 words. A video or/and picture submission can be tagged along.
Any submission with content implying profanity, sexual connotations, disrespectful language, discrimination of all sorts as well as plagiarized content—will be respectfully rejected.
The Editorial team will guarantee anonymity in cases where the latter applies.
Picture and Video Submissions Guidelines
A text submission can be accompanied with a maximum of four pictures or a picture and a video.
It is recommended that a video submission be a maximum of two minutes.
Picture specifications: Every image should be of JPEG format.
What NOT to send to our editor: Images with size exceeding 5 MB, as it would stack emails and process for submission and editing will most certainly take a lot of time.