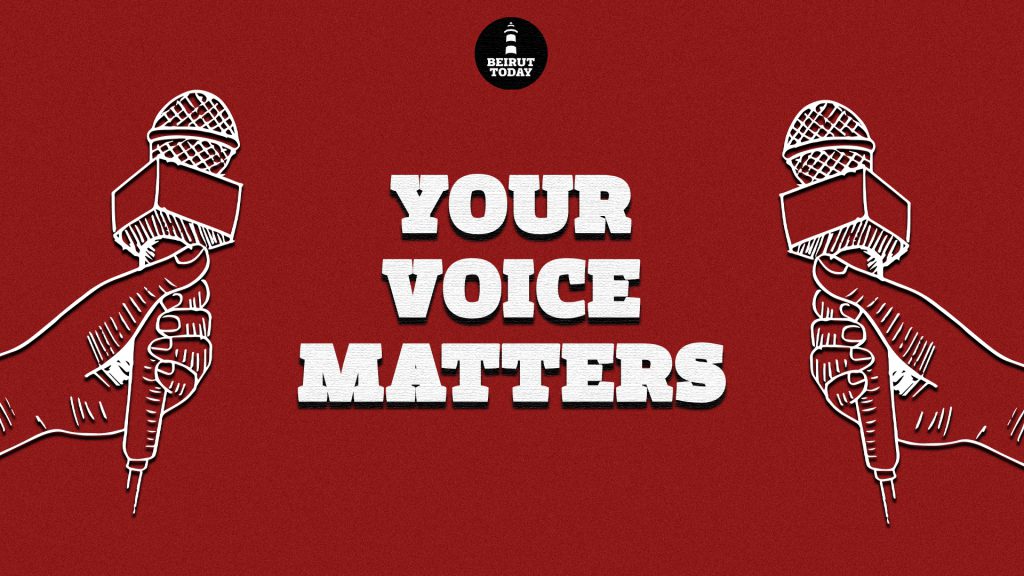 Everyone can contribute to Beirut Today.
Beirut Today is an independent online Lebanese news platform featuring free, relevant and fact-based news and analyses that cover Beirut and beyond. We seek to create a hub for innovators and passionate writers across the country —a comfortable space for back and forth discussion on issues of genuine matter to all.
Learn more about us, get some writing tips, or go ahead and submit your article below.
---