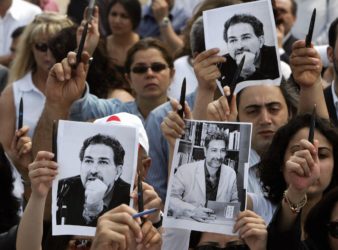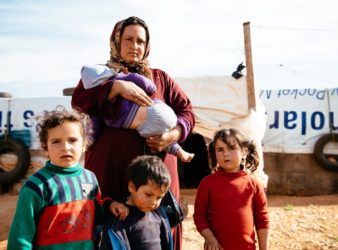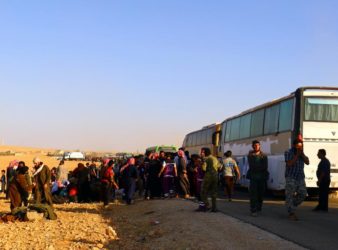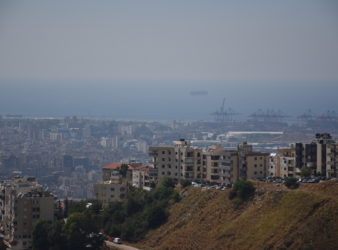 The Role of Middle Eastern States: Elites, Interests and Policies
This international move to encourage countries to privatize what were once state-owned industries, or at least decrease their investment in such sectors, clearly impacted the livelihoods of thousands of middle class individuals in countries like Lebanon and Egypt.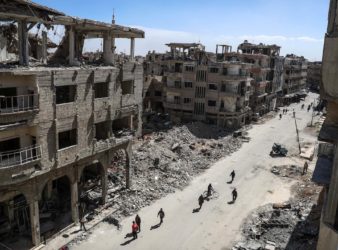 On the Importance of Looking
Despite the helplessness and the international community's failure in stopping the humanitarian crisis in Eastern Ghouta, continuing to look and refusing to remain silent is still valuable, especially when we consider four factors.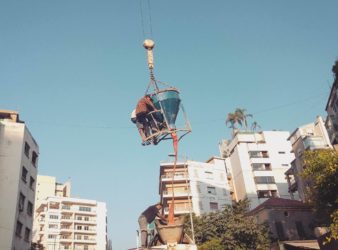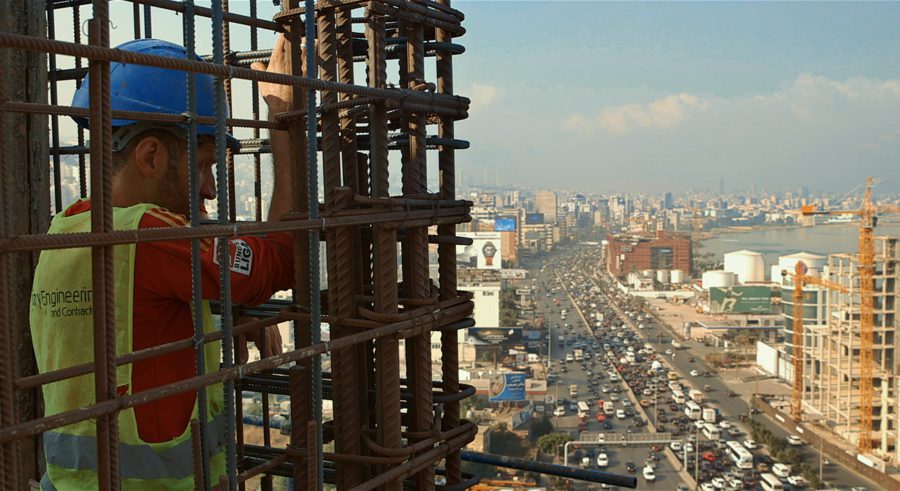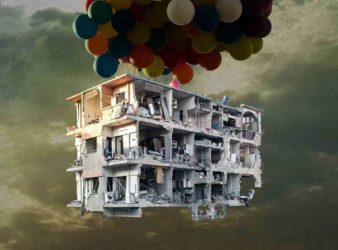 Limbs and Lungs
Last spring, when flowers turned yellow and rain started to smell of life, My aging.