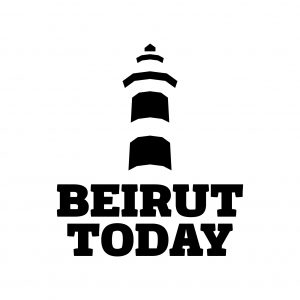 Mission
Beirut Today is an independent online newspaper shedding light on the various social, economic, and political aspects across Beirut and beyond. We seek to create a hub for innovators and passionate writers — a comfortable space for back and forth discussions on issues of genuine matter to all.
Crowd-sourced, Crowd-funded
Beirut Today thrives on the contributions of authors from all walks of life. Anyone can write for Beirut Today, the newspaper runs an open publication policy, and our content will always remain free and accessible to all.
Beirut Today is also funded by the people, and it belongs to the people. The newspaper relies on subscriptions from individuals who join it as shareholders: Every subscriber becomes a shareholder and can have a say in how Beirut Today works. By democratizing its funding and shareholder structure, Beirut Today is guaranteed to always be independent and free from financial and political influence.
Beirut Today Structure and Management
Co-Founders
Jad Chaaban, Marwan El Tibi, Mansour Khalife
Editorial Board
Jad Chaaban
Marwan El Tibi
Laudy Issa
Cynthia Saghir
Hussein Cheaito
Sahar Mandour
Carol Mansour
Rayan Majed
Managers
Laudy Issa, Managing Editor
Cynthia Saghir, Community Manager
Tariq Keblaoui, Videographer
Contact: [email protected]
Acknowledgments
Tarek Naaman, Hachem El Housseini, Farah Fayyad, Nadia Asfour, Jad Naamani, Azza El Masri, Tamara Saade.