Sincere and understated, Will You Bury Me tells the earnest tale of an unorthodox mother and wife from a suburban Shiite community in Beirut. The short film, written and directed by Noor Eldin Aboud, has so far won 12 local and international awards across a variety of categories.
The film takes the audience on an intimate journey into the life of Sophia, who is accused by her bigoted husband of hiding money from him. To counter her dread, the mother takes the task of rescuing her family into her own hands.
"I directed this film because of a thought that never seemed to leave my head: What does a mother do besides being a mother?" Aboud told Beirut Today. "The idea behind the film is to take the audience on a day in the life of Sofia, without any exaggeration and romanticizing. The film shows some sad and playful moments of her life."
The broad goal set by the filmmaker for his work is to document experiences and tell real stories, all while shedding light on his culture. He was born and raised in a southern suburb of Beirut, and Sophia's journey is meant to be an episodic framing of Lebanese Shiite culture and the role of mothers within this community.
To the filmmaker, shooting in Ain El Sekkeh was essential despite security concerns and the repeated interruptions or halts that his outdoor shoots faced.
"We are trying to preserve this unique lifestyle that this specific community is experiencing through these specific times, because my community did not exist the way it was 100 years ago, and it will not be the same 100 years from now," Aboud said.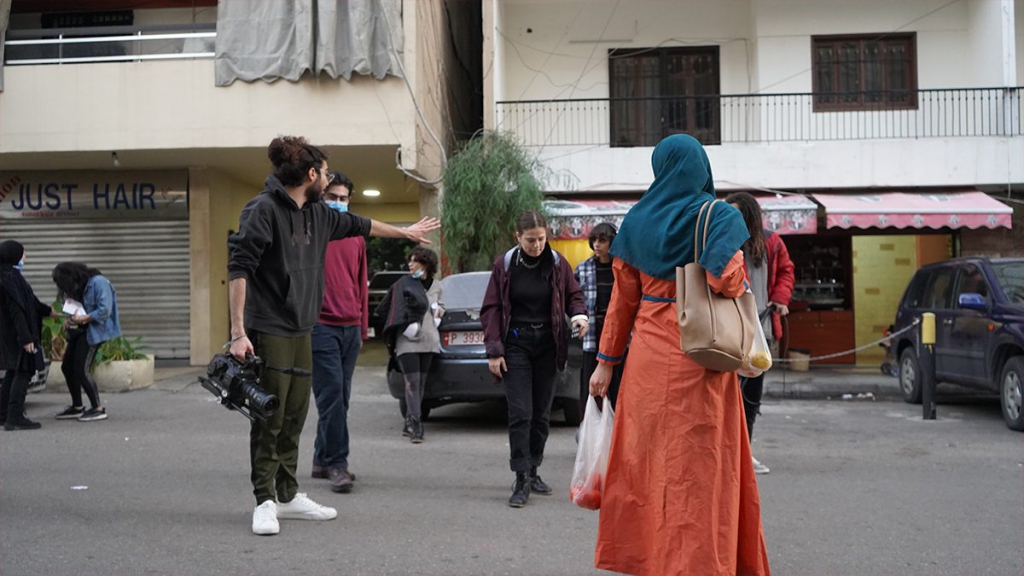 Will You Bury Me was one of the products of an intensive one-year filmmaking program organized by LOYAC Lebanon, a non-profit youth organization. From script to screen, this program aims at exposing participants to the film industry while providing them with hands-on experience and financial support to produce their own films.
Aboud directed another short film in 2019 titled Qaser, another portrayal that humanizes the Shiite community and works towards helping others understand the culture by challenging cultural appropriation, misrepresentation, and liberal approaches that alter the authenticity of their stories.
Despite the controversy and backlash his films have sparked from his own community, these stories are not interpretations from a second or third point of view. Inspired by lived experiences, these films feel authentic and real.
"Our narrative and legacy as a community is either looked down upon because of a specific cause or romanticized for diverting from this cause, so I try to focus on stories following individual characters who feel out of place and follow their stories as people not as members of a community," he said.
The film wins multiple local and international awards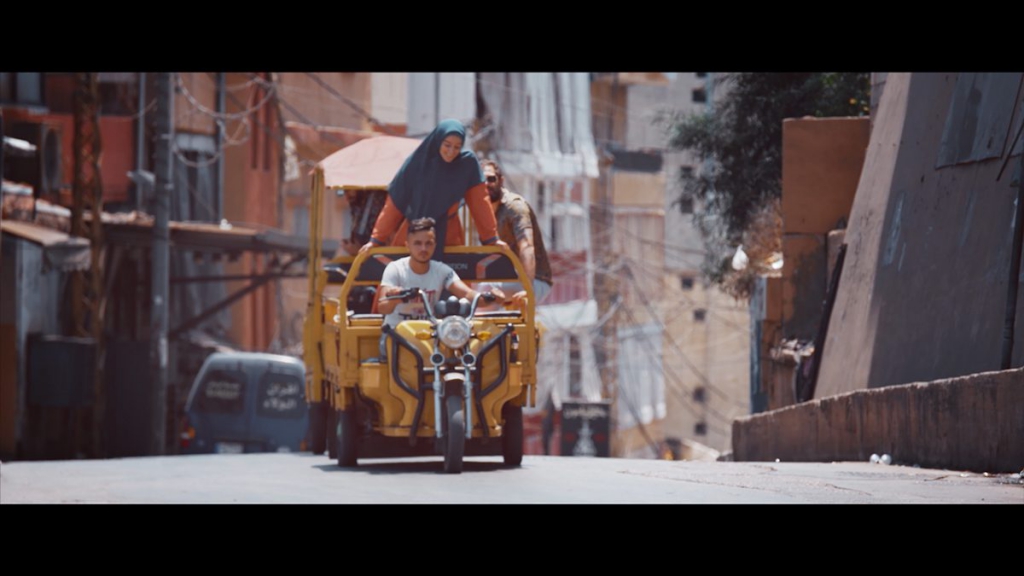 Following a local screening at Hagop Der Melkonian Theater, Will You Bury Me swept up three local awards for best screenplay, best production, and best actress. It also won tens of awards from international film festivals.
Among these awards, the short film received an outstanding achievement award at the Berlin Flash Film Festival and Calcutta International Cult Film Festival, the Best Drama at the Florence Film Awards, several awards from TMFF, NY Indie Shorts Awards, Tagore International Film Festival, Monthly Indie Shorts, Venezia Shorts, and the Arab Film Festival.
Aboud's film is currently being admitted to more international festivals across the world.
While the local film industry in Lebanon continues to struggle with funding and practical training, Aboud and many other filmmakers have been utilizing every opportunity possible to make films and narrate their stories, despite the low resources.
"Working on Will You Bury Me ​was a real challenge in every way​ in the middle of the country's dire straits. So, right now we are nothing but proud with all the recognition the short feature is receiving in addition to being screened in eight countries so far," said Nourdine Khalifeh, who co-produced the film along with Dima Safwan.
Safwan in turn told Beirut Today that funding is a barrier to local films, with the filmmaking industry being shaped according to what's trending and profitable.
"What made the shoot possible was the humble emotional and financial support from several organizations, family, and friends," said Safwan. "I believe that the willingness, effort, and days the crew and cast dedicated to this film are all wholeheartedly portrayed in the scenes of the film."
Future projects are on the way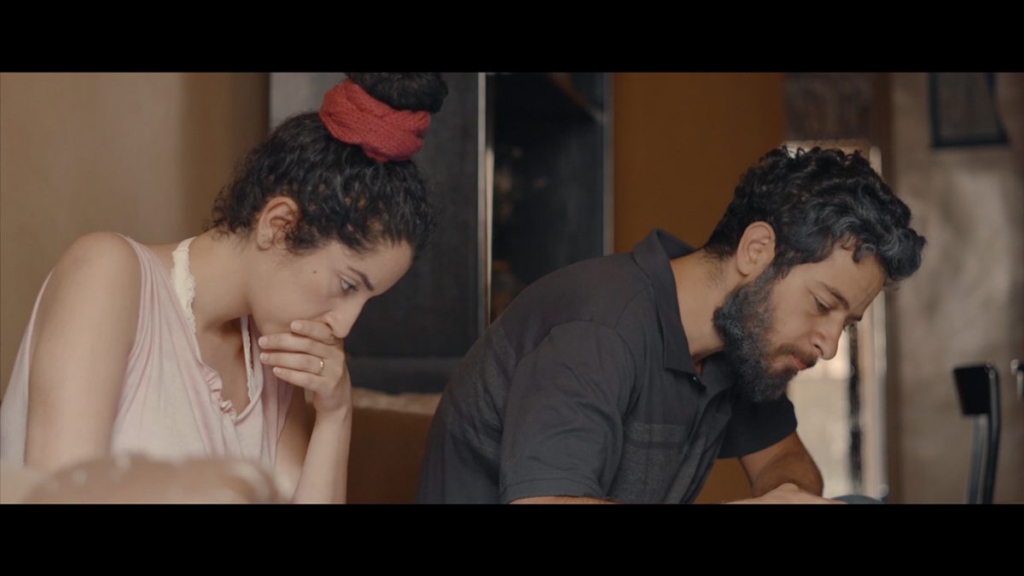 Aboud believes that Lebanon is witnessing new movements of arts. The country's recent uprising and unparalleled socio-economic crisis has put artists under a new reality where—sadly—collective pain has pushed their art forward.
Aside from short films like Will You Bury Me and Qaser, Aboud and his colleagues are working on new projects that hold the same mission. They are currently initiating Al Mastra Collective, an initiative that aims to support underground artists all around Lebanon and specifically in South Lebanon.
The purpose of this collective is to produce artistic audiovisuals, document old tapes and documents, and recreate them. To preserve the cultural and historical value of cassettes and tapes, the team is working on collecting these tapes from households in South Lebanon to digitize them.
"Preserving these tapes helps us better understand the roots of our cultural behaviors, and therefore better understand our current reality," Aboud said.