Amidst a collapsing economy that has impoverished half the population, the two top universities in Lebanon have adopted the exchange rate of LL 3,900 per dollar for the payment of tuition fees.
The decisions were made public by the American University of Beirut and the Lebanese American University less than a day apart, with fingers pointed at administrators for timing their announcements when students are preoccupied with the ongoing term's stressful final exams.
"We delayed it as far as we can, hoping for an economic rescue of Lebanon as a country and some kind of sustainable plan," Dr. Fadlo Khuri, president of the American University of Beirut, told journalists in a briefing. "Clearly that's not imminent."
Students staged protests at the Lebanese American University's Beirut and Byblos's campuses in response, and independent student groups from AUB, AUST, Balamand, LAU, LIU, LU, NDU, RHU, and USJ are set to discuss their education nationwide demands on Saturday, December 12.
"Students should not feel responsible to take decisions, they are not financial experts," said Mohammad Bzeih, an activist who studied at LAU.
"When the university asks students to understand its decision and that it can no longer sustain itself on the old exchange rate, it must inform us why it did not consult students when it made investments that were risky and unsuccessful, and it should inform us of its spending," he continued.
The LAU Dean of Students, Dr. Raed Mohsen, told students to go and protest against Lebanese Central Bank Governor Riad Salame.
"Go see the Central Bank to see where your parents' money is," said Mohsen.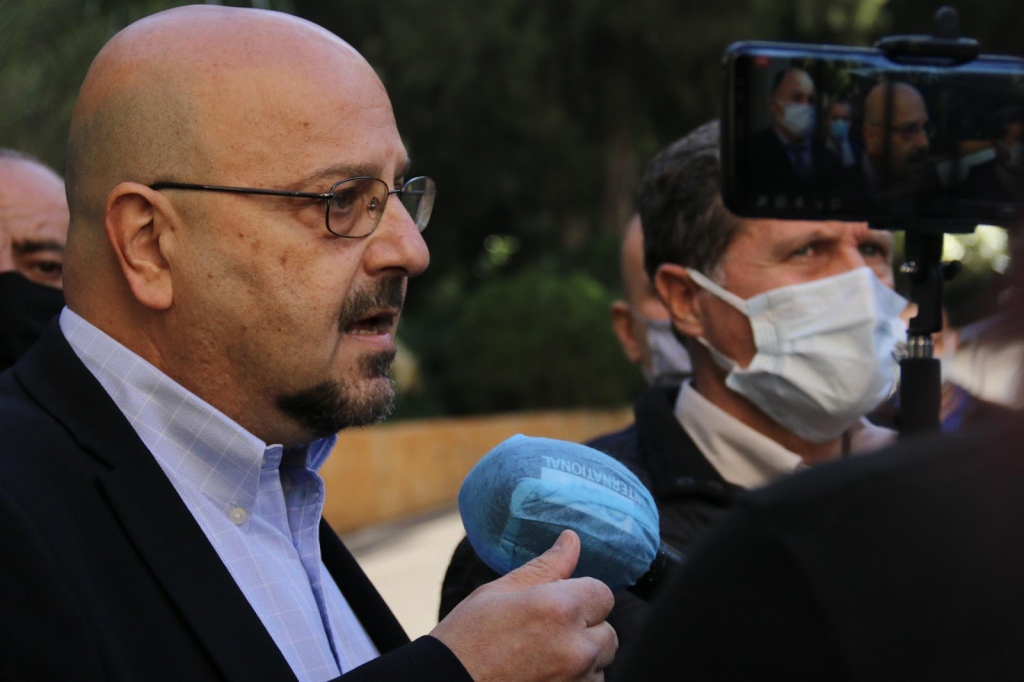 The decision entails an increase of 160 percent in tuition fees, with many students expected to drop out of university as education becomes unaffordable while their families and caretakers continue to earn their salaries at the LL 1,500 exchange rate.
Khuri expects more students to terminate their studies at AUB, as said in the briefing. Prior to the altering the tuition fees exchange rate, AUB lost 250 of its 9,400 returning students and 600 new students who changed their minds about joining the university due to the financial crisis.
Paired with the local currency losing more than 80 percent of its value in the past year, banking restrictions on loans and money withdrawal imply an impoverishing economic toll on the students that attempt to continue their academic journeys at AUB or LAU.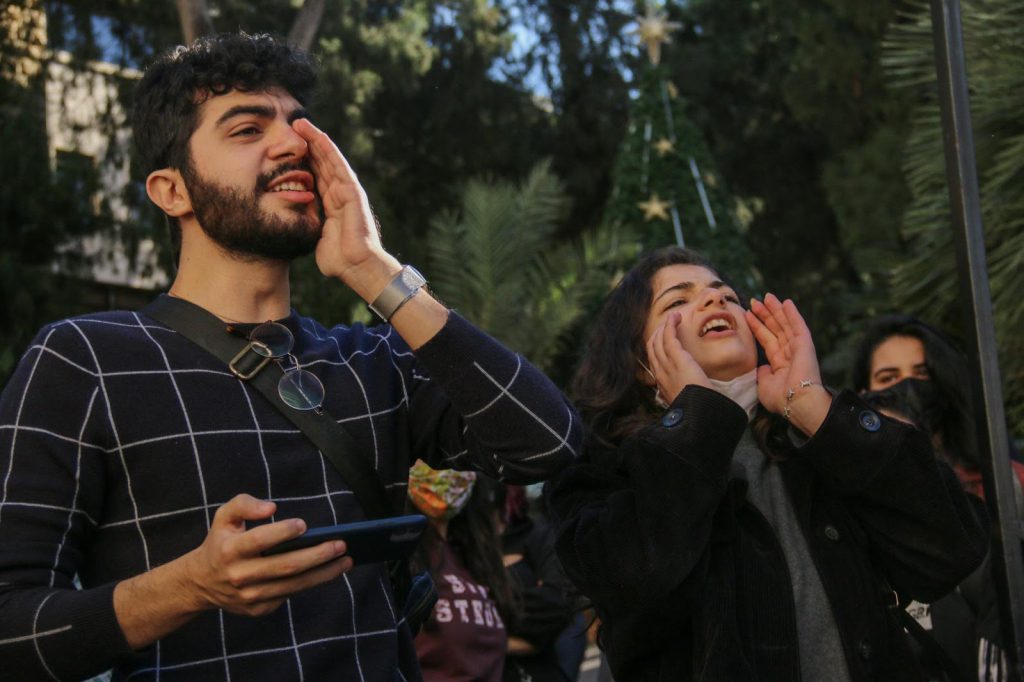 Students may seek education at the Lebanese University, the country's only public university. LU lacks the ability to absorb a massive new influx of students, being desperately underfunded while also housing 38 percent of all enrolled university students in Lebanon.
"Students cannot afford this high cost, and education is not a commodity or a currency that goes up and down with the dollar. Education is a right and this is the only thing that matters to us as students." said Bzeih.
Other private universities are expected to follow suit in altering their utilized exchange rate, risking the future of education in the country.
---
See also | "I'm running away from the country," Lebanese youth say