Purchasing electricity from Turkish ships would allow the country to quickly generate more electricity, save more than a billion dollars, reduce the fiscal deficit, eliminate high-cost private generators, and lead to significant economic growth. The Turkish powerships also provide a quicker alternative than borrowing more money to purchase generators, which would require at least four years to construct.
The total cost per kilowatt from the Turkish company offer is about 12 cents with delivery, compared to Electricité Du Liban's 18 cents per kilowatt, and small local private generators' 30 cents per kilowatt. When considering these options, the one with the lowest cost makes most sense. One has to question its unwarranted and unconvincing opposition.
Why Take The Turkish Offer?
The Turkish ships, or similar alternatives, would liberate over 1.5 billion dollars from the national budget by providing an additional 900-1000 megawatts (MW) within three to five months at an annual cost of about 900 million dollars, counting local tariff adjustments.
The offer would also make electricity continuously available for at least 23 hours per day, and raise production to 2900 MW produced by Electricité Du Liban and contracting companies. Additionally, it would allow for the elimination of small high-cost private generators and their negative environmental impact.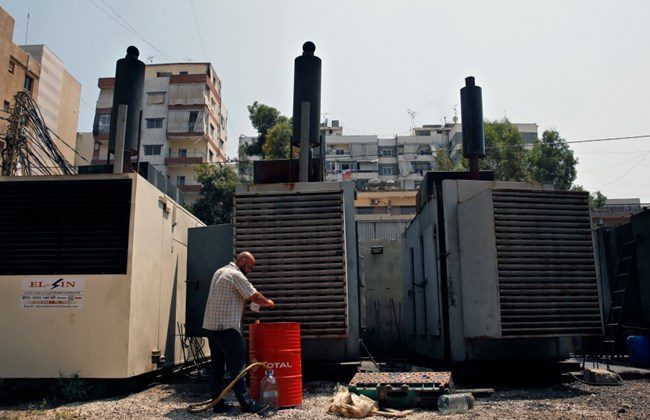 The costs saved both directly and indirectly, would have a significant impact on economic growth within a short period of time, by increasing purchasing power, reducing production costs, as well as reducing the fiscal deficit by 1.6 billion dollars.
The most significant advantages of purchasing energy from ships –or floating power plants– relate to time and low cost. Production may begin within months of the energy purchase agreement with the company that wins the bid.
The advantages to the Turkish offer are clear. The right choice would be to consider recent bids for powership contracts that span between four and five years. Otherwise, one-third of the production will continue to depend on small, local, high-cost private sector generators.
Those who focus on the damage to small generator owners and importers –of which there is a very limited number– are not considering the damage faced by the economy and over five million residents.
They are not taking into account that the sector's costs exceed $2.5 billion per year. They also are not considering the accumulation of debt that results from the waste of energy and fuel, as well as the cost of generators, which has burdened the balance of payments and may be catastrophic if we continue in this direction.
The purchase of energy would also be accompanied by investment in the improvement of the transport, distribution and collection networks. Actual achievements in this area can be achieved in under a year, at a cost not exceeding $100 million. Additionally, the privatization of Electricité Du Liban should be considered.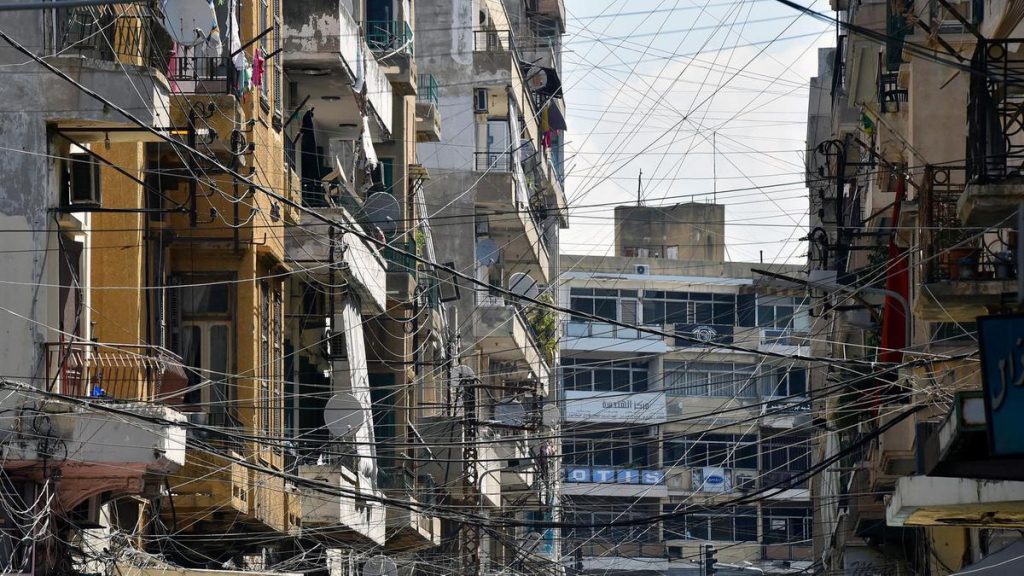 Why Not Other Offers?
One alternative to the Turkish powerships involves the purchase of generators, which will cost the national budget between $800 million and $1,000 million for a production power of 1000 MW. Aside from the initial sum, add an annual operational cost of $1,000 million for fuel, labour, maintenance, and delivery. Also add an increase in debt servicing costs resulting from purchasing the generator.
Putting aside the high cost of purchase, the generators would take between four and five years to be constructed. The four-year wait could accumulate costs amounting to around $10 billion.
Saving this amount, by reforming energy production through the purchase of energy, is better than going to Paris to borrow a similar amount.

Prime Minister Saad El Hariri at the Paris CEDRE conference. (France Diplomatie)
The implementation of other offers would also face several difficulties. The cost and technical difficulties of the Iranian offer have not been widely disclosed, as it requires coordination between four countries to deliver energy to Lebanon.
The proposal to draw energy from Egypt also faces several difficulties. Extending an approximately 650 kilometer subsea cable from Egypt to Lebanon would cost at least one billion dollars. It would take several years to secure the contract and the funding, and then to implement the project. As a point of comparison, the 750 kilometer subsea cable linking Norway to the UK, with already-available funding, will require four years to implement. It is better to consider the possibility of importing energy from Turkey through Syria, or via a subsea cable, since the distance between Turkey and Lebanon spans less than 200 kilometers.
What Works On The Long Run?
In the long term, a more viable option for the Ministry of Energy would be to draw up contracts for the onshore production of energy by private international companies. These companies would invest directly, own the generators and bear all construction costs. They would operate independently of Electricité Du Liban while selling it their production at international prices, otherwise known as Independent Power Production (IPP). Long-term purchase agreements accompany IPP, and such contracts must follow international standards in the solicitation of bids and their resolution, as well as clear criteria for the establishment of the offer.
Energy purchase contracts from international private companies based on IPP provide the best solution to increasing production and improving energy management and efficiency on the long run. The cost of production, based on current fuel prices, would be nine to ten cents per kilowatt.
Additionally, this option does not lead to more debt and avoids the widespread waste by the public sector when producing energy.
Following the stage during which energy production provides continuous electricity, tariffs must be adjusted and raised to an average rate of L.L. 200-225 per kilowatt (14.5 cents per kilowatt) to cover costs.
On another hand, renewable energy sources such as wind and solar are still unable to provide sustainable energy production. This, coupled with the high cost of energy storage, stands as the main obstacle to renewable energy replacing conventional energy. Over the next two years, we will determine how successful wind energy projects can be as three 200 MW wind power licenses have been granted to three Lebanese companies.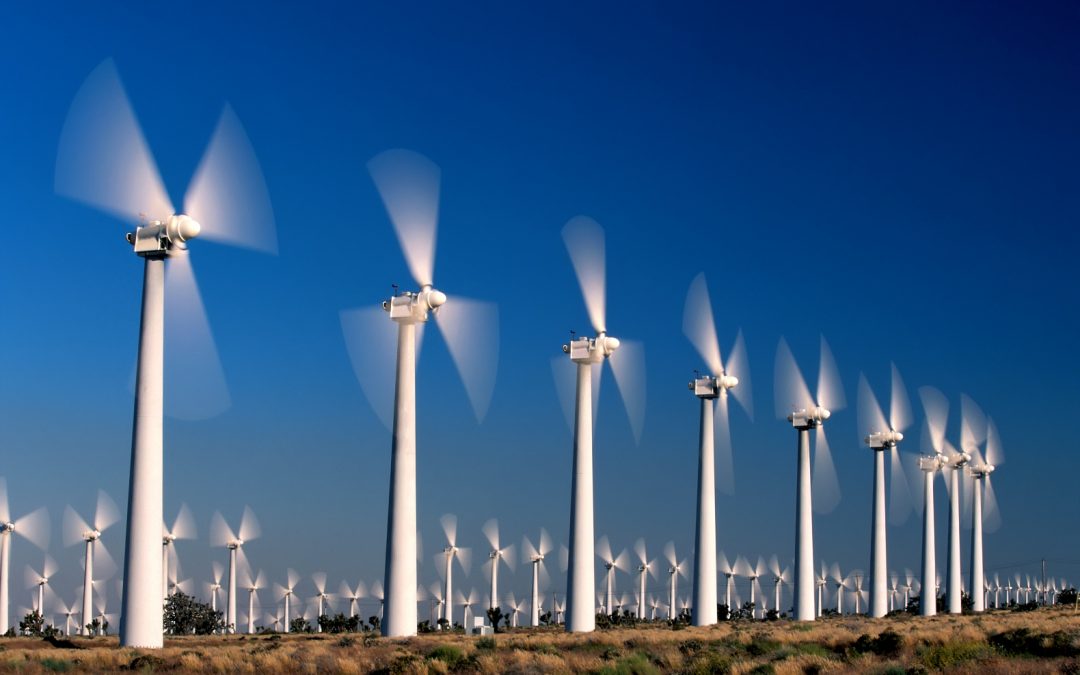 What's The Proposed Solution, In Simple Terms?
The proposed solution, put simply, rests on purchasing electricity for four years from powerships that would provide an additional 800 to 1000 MW and be ready within three to five months.
Electricity tariffs would also be raised to L.L. 100 for usage of up to 300 KW per hour, L.L. 200 for usage between 301 and 500 KW per hour, and L.L. 250 for usage over 500 KW per hour. The average tariff would become L.L. 220 per KW (14.5 cents) for a 1,000 KW per month energy consumption rate by a middle income family.
The solution ensures that both the private sector and the government would cut on costs. The private sector would save around $1 billion per year due to the decrease in average electricity costs per kilowatt and the government would also save $1.6 billion of the national budget. The total savings to the economy would add up to $2.6 billion annually, equivalent to 3.7 percent of the GDP, which in turn will reduce the fiscal deficit by that same percentage.