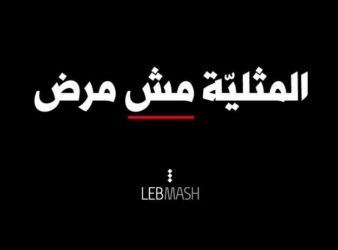 HINAD— A Campaign to Challenge Stereotypes Claiming to "fix" Homosexuality
The campaign, which addresses the misconceptions and harmful practices of SOCE, is the first of its kind in the Arab world. HINAD aims to raise awareness, and urges all people who have questions about sexual orientation or gender identity, including families, school teachers, school nurses, and others, to consult competent healthcare providers.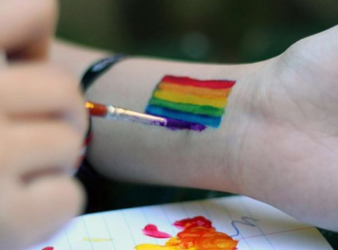 How far can suspending Beirut's "pride" go?
With so many campaigns,initiatives, and movements supporting LGBTQ+ rights gaining strong ground recently, the question about whether the government is going to take sound measures to protect such a community (among other marginalised ones) resonates beyond the International Day Against Homophobia,Transphobia, and Biphobia.