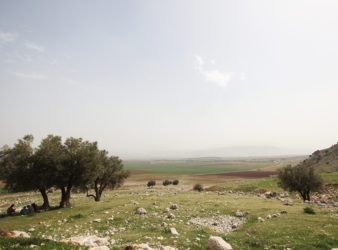 Fall-ing in Lebanon
Parents and grandparents go on and on about their memories of the autumn in Lebanon..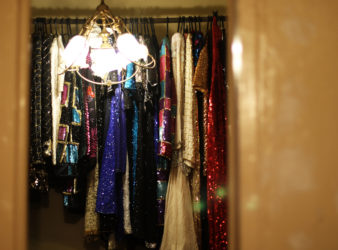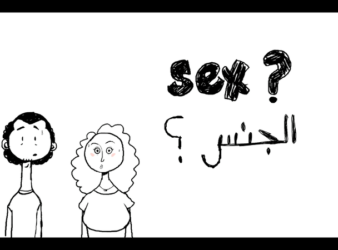 In Search of Sex-Ed
The implementation of sexual education in Lebanon has had a turbulent history. It was first.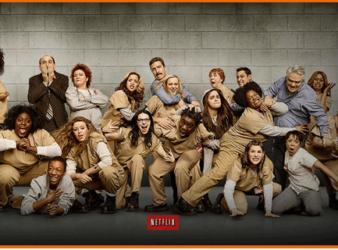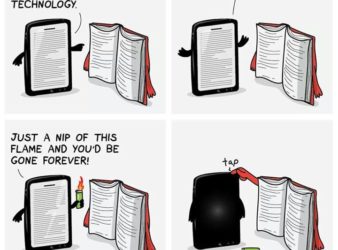 Road Back To Reading
After making the huge step of deciding to read again, the second step would be to choose what you want to read.